Welcome! Here are the website rules, as well as some tips for using this forum.

Thermostat recommendations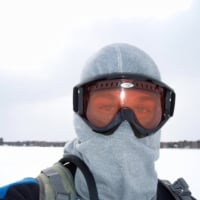 My utility is offering rebates of up $125 for wifi enabled thermostats.

Honeywell and Ecobee stats will max out the rebate.

I have an older programmable now. It functions fine, but I don't even know what bells and whistles are out there to known what I'm missing.

We have 2 pipe steam heating from an 11 year old burnham boiler

-Anyone have one of these?
-Should I take advantage of this rebate?
-If my wifi cuts out will that kill my heat?! I like apps, but I also like being able to just walk up to the thing and tap a button to make it do something.

What model thermostat do you all like for a steam system?
New owner of a 1920s home with steam heat north of Boston.
Just trying to learn what I can do myself and what I just shouldn't touch
Comments