Welcome! Here are the website rules, as well as some tips for using this forum.

All Steamed Up's Latest Slant-Fin install with a Carlin EZ-gas Burner
Herewith for your viewing pleasure is a video of our latest gas power burner install. Please do not adjust your set... there is no audio commentary.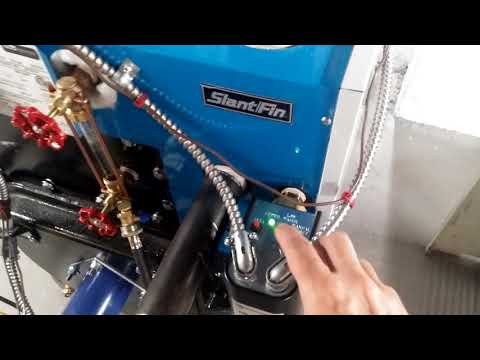 https://www.youtube.com/watch?v=UdtLc63q9iU
Constructive comments and questions most welcome. Please hit like and subscribe as it helps my channel to grow!
Comments