Welcome! Here are the website rules, as well as some tips for using this forum.

Carbon Monoxide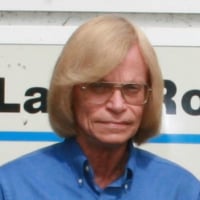 One dead, 6 unconscious, 14 total hospitalized from hotel (Quality Inn) pool heater. 12-14 year old birthday party. CO alarms mandatory in new hotels in Michigan with pool heaters but not old ones?? That's what killed three people last year in Boone NC. That is why every time I check into a hotel I check out any indoor pool area with my personal CO monitor.

How does improper ventilation happen all of a sudden. or is that just a dumb guess?

Why does the media or whoever quote OSHA Standards(industrial Plants) or EPA Standards(Outdoors) as levels acceptable indoors.

Doctor interviewed and said he thinks kids are poisoned faster than adults because they have a higher heart rate and smaller body. He doesn't know that? Of course swimming wouldn't increase the heart rate any?

I do believe there is a hotel management company that is going to be paying some substantial dollars in civil law suit claims and maybe a plumber?. Pretty sure CO detectors are a lot cheaper.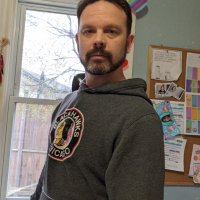 Comments