Welcome! Here are the website rules, as well as some tips for using this forum.

If you've found help here, check back in to let us know how everything worked out.
It's a great way to thank those who helped you.
check out this piping and insulating
at a job I visited last week in Colorado that Pete "the heat" Stout Mechanical. Perfect layout, pipefitting and some of the nicest pipe insulating I have ever seen, perfect miters, very little plaster.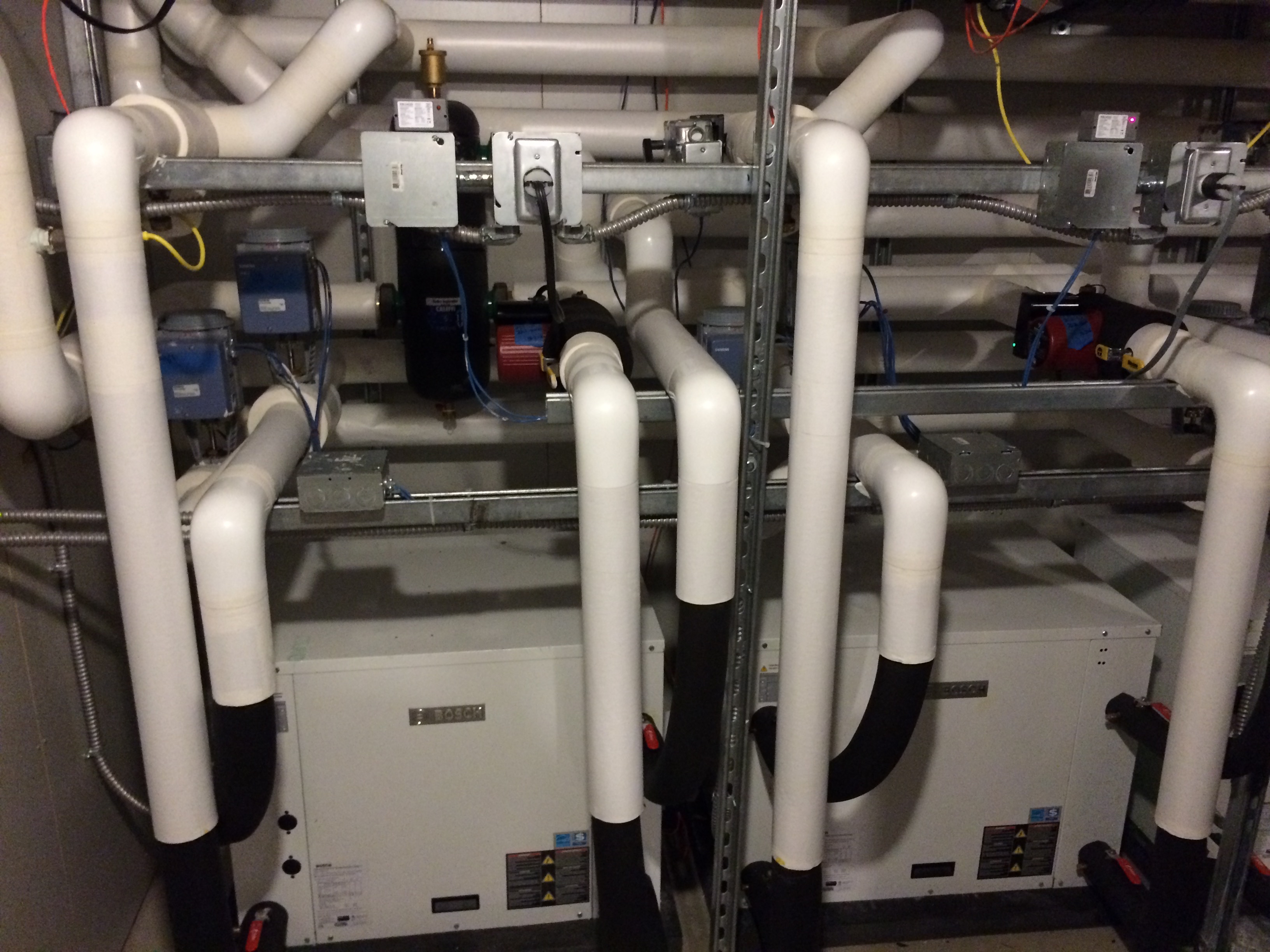 Bob "hot rod" Rohr
trainer for Caleffi NA
The magic is in hydronics, and hydronics is in me