Welcome! Here are the website rules, as well as some tips for using this forum.

Gas Conversion Burners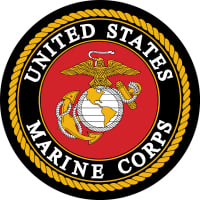 Came across something for the first time today and wondering if this is going to be a trend with gas lines going in all over the place and consumers wanting to convert from oil to gas.



An inspector in NJ wanted a letter from the boiler mfg stating that the boiler could be converted from oil to gas. He didn't care what the conversion burner company said. Those of us that know what the boiler mfg installation manual says already know the answer from the boiler mfg, This also wasn't an old boiler.



In the end, boiler has to be ripped out and replaced with a gas boiler rated for the job, The point I'm making, guys in NJ may need to start doing their due diligence as this may be something you might see more of from inspectors.



This isn't about will the burner work, when set up and installed properly but rather god forbid something happens, guess who is liable?
"The bitter taste of a poor installation remains much longer than the sweet taste of the lowest price."
Comments
This discussion has been closed.