Welcome! Here are the website rules, as well as some tips for using this forum.

Taco 5000-2 Mixing Valve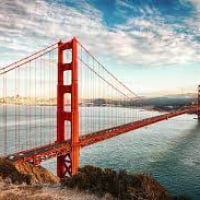 I'm currently installing this mixing valve on a DHW line at the water heater and I can't get the water temperature above 100 degrees.  I've followed the instructions and I'm on my second valve with the same results.   I've taken the valve apart and it's clean.



Any ideas?



Alan



Edit:  I've followed the instructions except I've not installed a "flow control".  Is this the problem?  I can control the flow at the faucet and even at low flow rates, I can't get an increase in temperature.
8.33 lbs./gal. x 60 min./hr. x 20°ΔT = 10,000 BTU's/hour

Two btu per sq ft for degree difference for a slab
Comments
This discussion has been closed.