Welcome! Here are the website rules, as well as some tips for using this forum.

Oil to gas retrofit/ tune to max efficiency
Top of the morning everyone been following Dan Holohan and I am a fan! Love hydronic's !!..I am planning on adding a boiler buddy or buffer tank not sure if anyone has any other ideas that would be more cost effective…? but wanted to get any direction on how I can have this 300 PB purefire running most efficiently, should I change the piping to go directly off of the boiler to the indirect, like in the IBR photo?
. The delta T with just the Indirect is 30, with firing rate turned down down. Using a three speed GF circulator. Not sure if I should pipe indirect Like the photo IBR references? Any feedback would be greatly appreciated.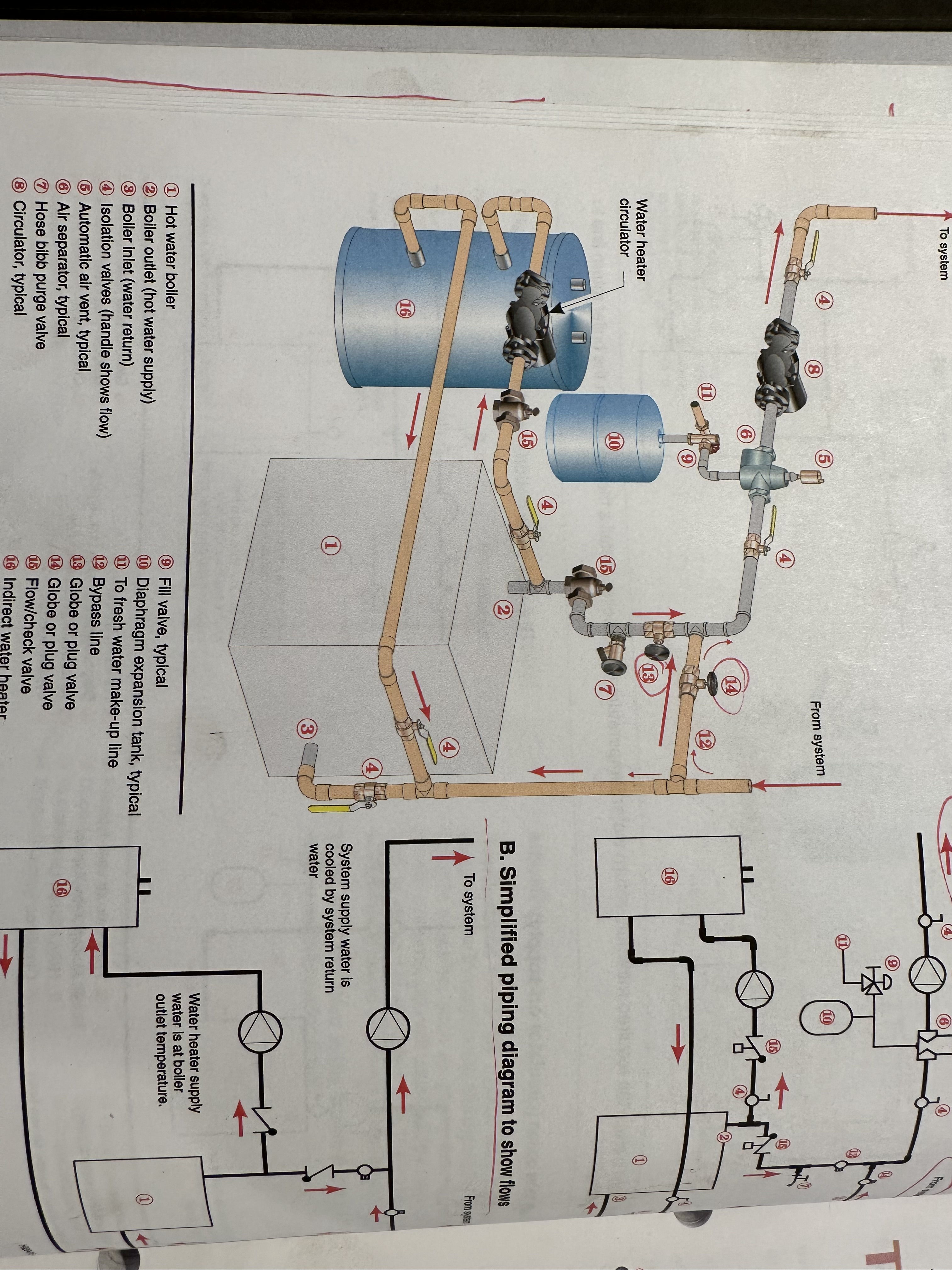 *
Comments