Welcome! Here are the website rules, as well as some tips for using this forum.

antique cast iron radiator refurb adventure (TLDR warning)
we had our rads taken out in order to put in a new floor.
now i am refurbishing the rads, and what an interesting adventure (or ordeal) this is!
here's some pics of the process
I thought we would discard them but then I realized (in large part from reading this forum) that they are totally cool and worth saving.
The guys who removed them were rough and carried them flat (UGH) and lucky nothing broke.
Heres the 1925 catalog that features the rads. They are type 7-B on p17 : Thanks for the link,
@Steamhead
!!!
https://archive.org/details/americanpeerless00amer/page/16/mode/2up?view=theater
I took out the bushings and plugs and cleaned all the threads, right hand and LEFT hand - That left hand 1 1/2" NPT tap was hard to find!
Put in new bushings and reinstalled the plugs. The rads will be powder coated so I used Hi-temp thread sealant, good for up to 400 degrees.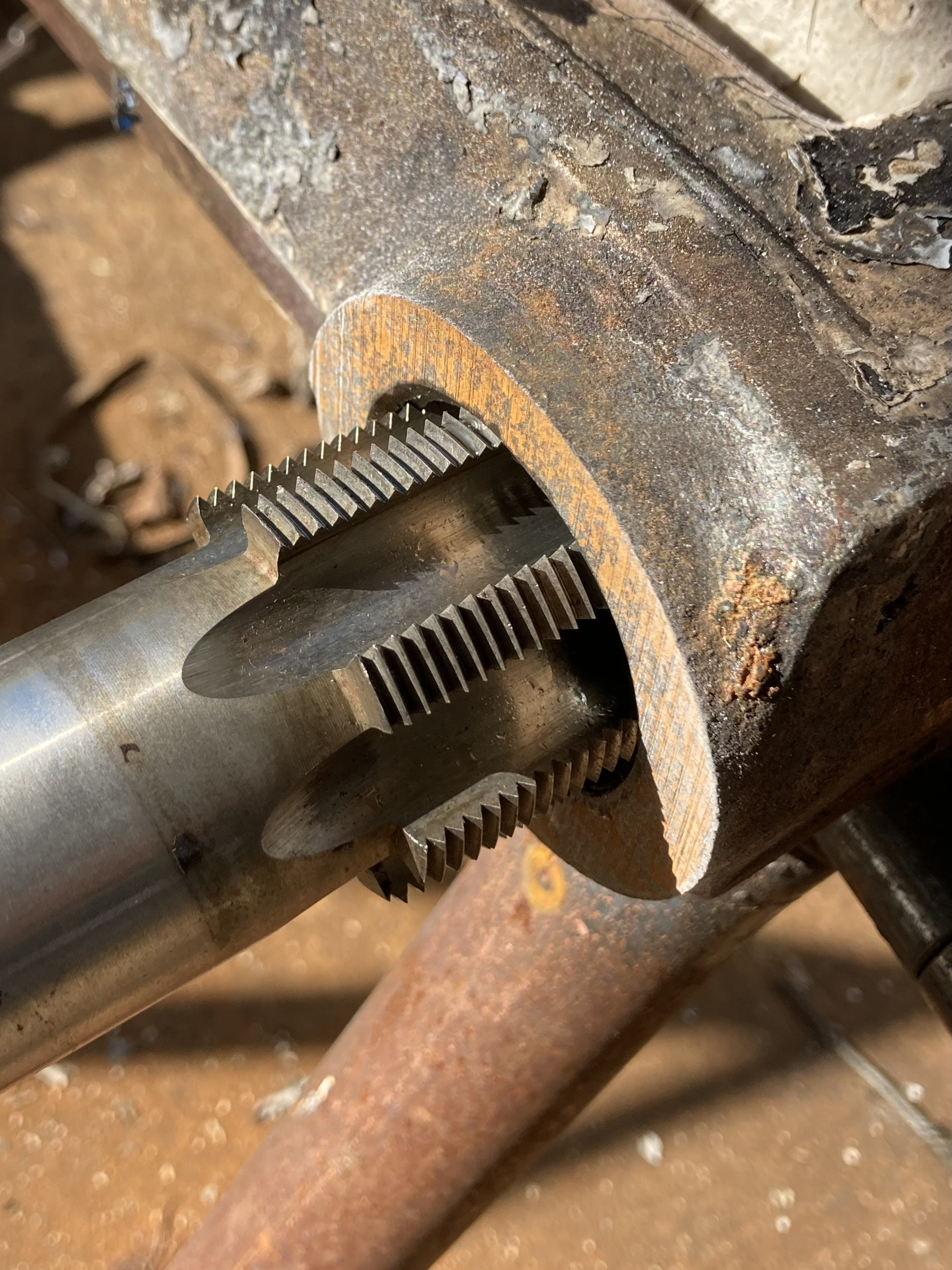 I gave them a good flush using this 90* spray wand I made to get around the corners. 100 years worth of crap came out. I flushed until the water came out clear: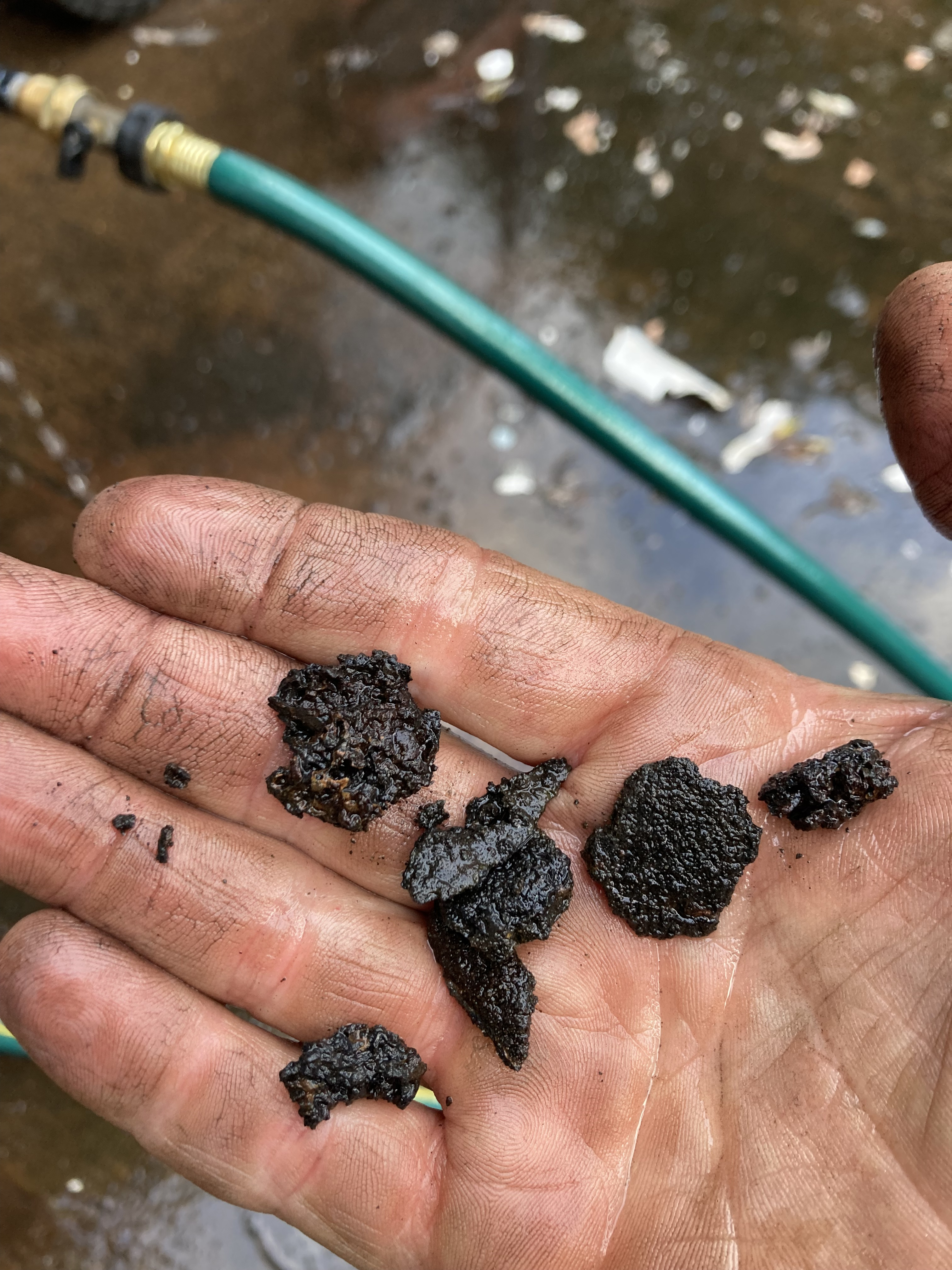 Then I leak tested and luckily they all passed:
these rads were designed to be wall hung, but whoever installed them years ago just plopped them on the floor (LAME!). Back in the day, bolt on feet were available with the rads but they are nowhere to be found so I drew some up in Sketchup (an architecture/design CAD program). I based my drawing off of images from the original catalog:
I am either going to have the feet sand cast in iron or CNC machined from steel. Either way, its going to be expensive, so I'm bracing myself for that. The feet can be installed upside down and be used as shelf brackets.
Right now the rads are all sealed up and palletized, ready to go to the powder coater. Handling them is a real chore, and hanging them for blasting and coating will also be a challenge.
Stay tuned for more progress and please do share your experience if you have ever done this!
Steve in MD
Comments