Welcome! Here are the website rules, as well as some tips for using this forum.

Pumps.......er, circulators.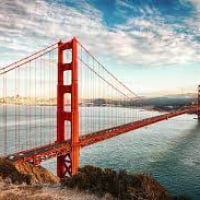 I ran into my first relatively large pump on a residential hydronic system; a Grundfos UPS 43-44 BFC. It's on a Hydrotherm boiler with 135K BTU output serving finned tube recessed convectors. The pump head has got to be relatively low and all that's necessary on the flow is 13.5 gpm at a 20°ΔT.
So, why this pump when a 15-58 would do?
I also have another question. If you have two pumps; one is a high head pump and the other is a high volume pump, how are they different? The high head pump has a larger motor? The larger volume pump has a larger impeller to throw more water?
8.33 lbs./gal. x 60 min./hr. x 20°ΔT = 10,000 BTU's/hourTwo btu/ per sq ft for degree difference for a slab
Comments