Welcome! Here are the website rules, as well as some tips for using this forum.

Radiator Size Weird For Location
I have a radiator on a fully finished porch/sunroom that is hooked into the main system. The radiator gets hot but on days like today where the high is around 25 F, the sunroom only reaches around 50 F and can't be boosted to a comfortable temperature even with a space heater running. The room dimensions are 22ftx9.5ft and 8ft ceiling. There's good insulation in the ceiling, the 10 windows are double paned and all gaps have been caulked/ filled. The current radiator is super small so I'm looking to replace it but I have no idea how to size an appropriate replacement on our current single pipe steam system.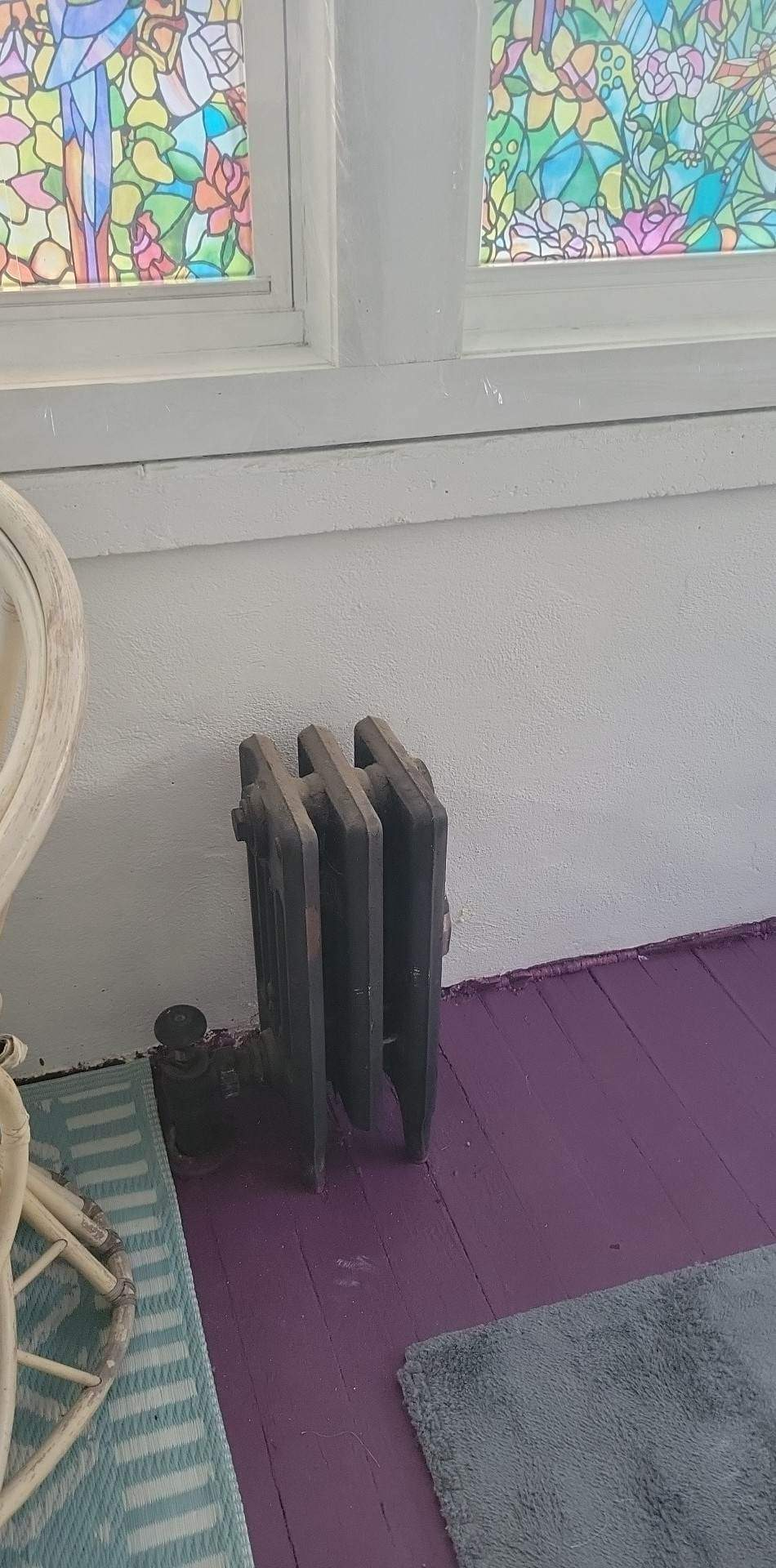 Comments