Welcome! Here are the website rules, as well as some tips for using this forum.

Honeywell Pressuretrol setting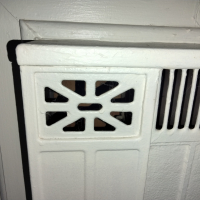 These are the settings on my Bryant 245-8.  Are they ok?  If not, how do I adjust this thing?
Thanks
Steam noob.  Bryant 245-8 in a 1930s 6-unit 1-story apt building in the NM mountains.  26 radiators heating up 3800sqf.
Comments