Welcome! Here are the website rules, as well as some tips for using this forum.

Water in new Magnehelic gauge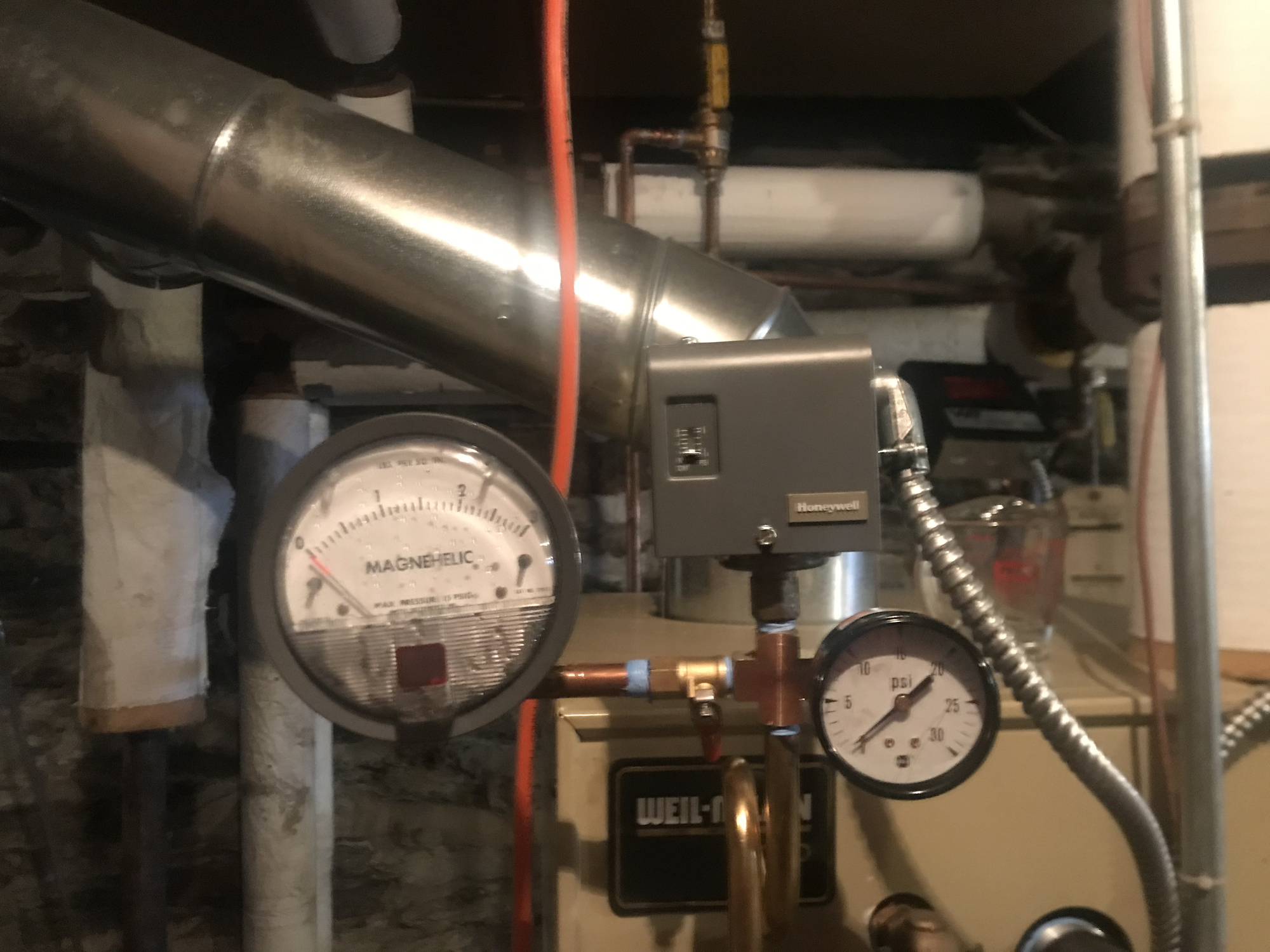 The enemy of good is better. I replaced my existing low pressure gauge with a Magnehelic 0-3 psi. 
Last night with boiler running the gauge never went above 0.2 psi. In fact, after 10 minutes or so, the gauge drifted to 0. 
This morning I noticed water droplets inside and when I removed the horizontal nipple, water came out. Blowing into the pipe, I can get the needle to move. How would water get inside? The pigtail has water in it. The old gauge never got water in it. Will the water damage the gauge and is there any way to dry it out? Thanks 
Comments