Welcome! Here are the website rules, as well as some tips for using this forum.

New House - WOW!!! The pipes are loud.
Hi there,
First post.
I recently moved into a new home. When the weather started getting cold, the boilers kicked on and there was clanging, banging, and hissing all through the house. So I did a little research and bought We Got Steam Heat. Thank you Dan!! It helps to know where to start.
I have a 3,500 sq ft ranch in the shape of a squared off U. It has 2 boilers, one that heats one leg of the U and the other one heats the rest of the house.
There is about 90 feet of uninsulated pipe in the basement and the vents on the radiators are a variety of different types.
My first step is to insulate the pipes.
If I do that is there any way to keep the basement warm?
What should I do about the valves?
I have attached pictures of the main valves and the radiator valves.
Thanks,
Ed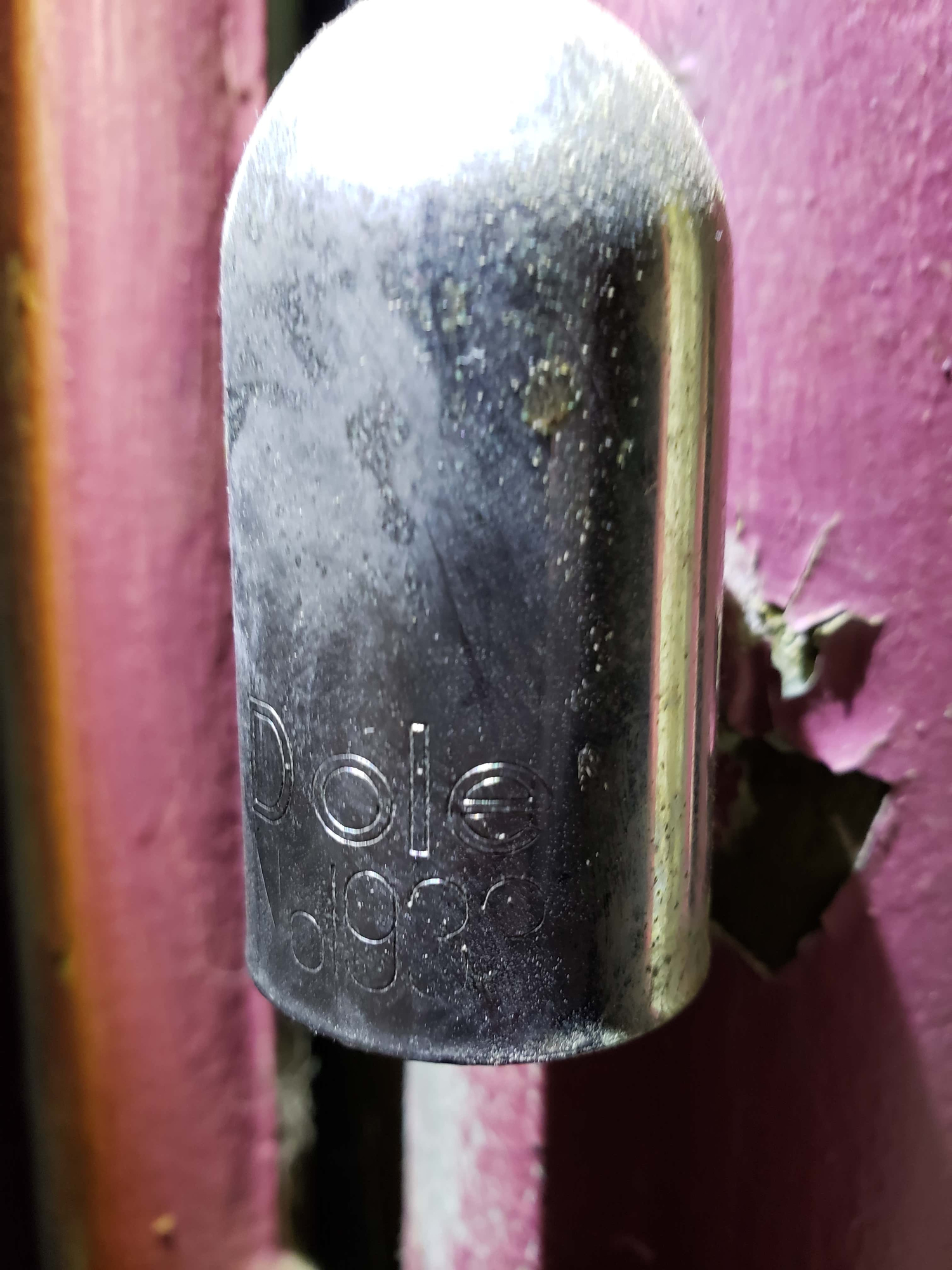 Comments