Welcome! Here are the website rules, as well as some tips for using this forum.

Replaced thermocouple, but steam boiler pilot won't stay lit
Yesterday at bedtime my wife observed that the heat was not coming on. I checked the boiler and found the pilot out, figured it must be a worn thermocouple, and resolved to replace it in the morning.
Replaced the thermocouple this morning, as I've done several times before, and yet the pilot would not stay lit. Tried several times to light it, and then did some research on this forum and tried clearing the orifice on the gas line to the pilot. Cleaned up as much of that unit as I could reach with a small wire brush.
Possibly these efforts made the flame bigger when pressing the pilot button, but I couldn't swear to it. In any case, it's still not staying lit. Fortunately the next few days here (Chicago area) will be in the 50s-60s during the day and above freezing at night, so I've got a little time to play with.
Here are a few photos, including a couple of the flame, which is not a steady blue but flashes yellow sporadically. The boiler is a Burnham IN8N.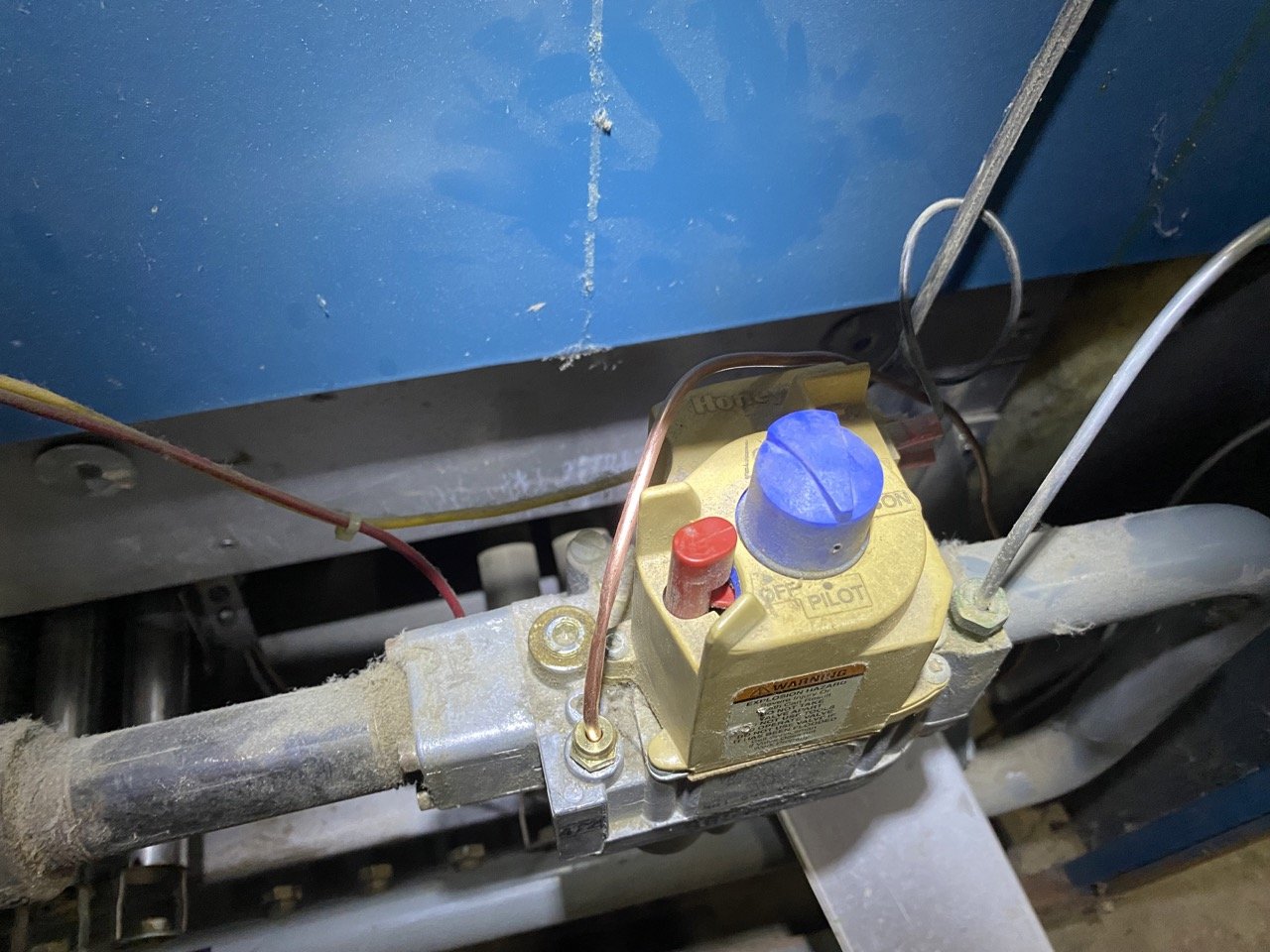 Comments