Welcome! Here are the website rules, as well as some tips for using this forum.

Popping in the wall, year 3
Year 1:
https://forum.heatinghelp.com/discussion/183906/loud-popping-in-my-apartment-wall
Year 2:
https://forum.heatinghelp.com/discussion/187858/popping-in-my-wall-part-2
The popping has always come from the ceiling. My current suspicion is that this is thermal expansion rubbing up against a floorboard. Why? When intense, it's a loud pop, but when not intense, it's a creaking sound, like someone is walking above me.
So this past weekend I chopped a hole in my ceiling to see what's going on. It's pretty busy, with the riser teeing off to service the radiators on the floor above me. But that riser...
I stuck a borescope up to follow the riser up to the next floor.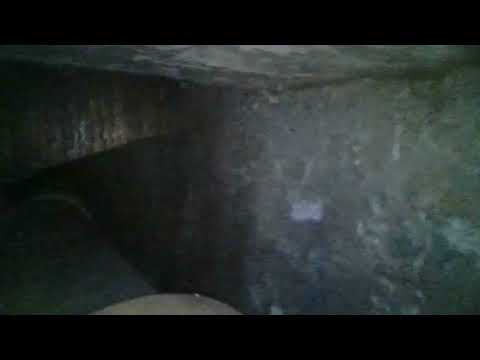 https://youtu.be/Qb09QPHearo
I can't tell if that floor is touching the riser or not, but it's really close, and I think if it actually is touching, that would be a problem, right?
The heat hasn't turned on yet, so I'm very tempted to get someone to come in and cut away the floor as much as they can, while the pipe isn't boiling. If that fixes it, that'd be great, but if it didn't fix it, it wouldn't matter.
Comments