Welcome! Here are the website rules, as well as some tips for using this forum.

Loud popping in my apartment wall
Hello folks! Thanks for having me.
I live in a 7-floor apartment building in NYC. The building is heated with one-pipe steam. I own an apartment on the 4th floor. Apartments in my line have two radiators, one in the living room and one in the bedroom, fed by a riser in the wall that separates those two rooms.
Whenever the boiler is active, I get a loud popping sound in my wall, near my ceiling, where the steam riser is. The apartment above me hears the popping sound, but for them it is in the wall near the floor.
When I moved in, I took some videos of the popping. The popping has remained the same since I took those videos.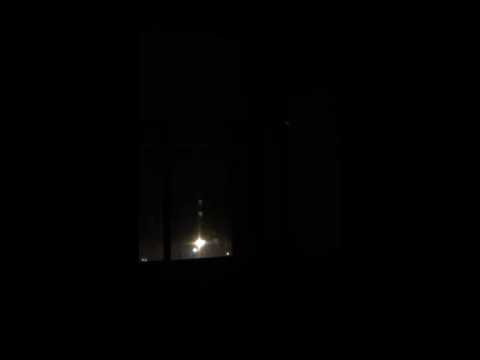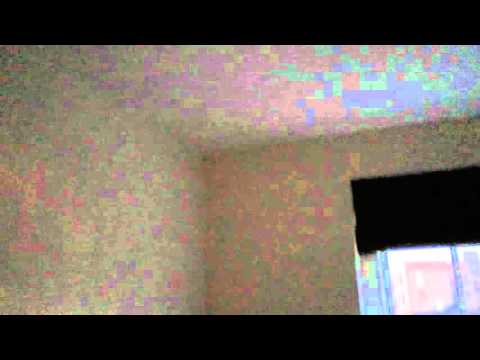 The popping is most intense overnight, with a pop roughly every 2–3 minutes. This means it's incredibly disruptive to my sleep, and so that incentivizes me to figure this out. I bought a copy of
The Lost Art Revisited
and read it through. I visited my building's boiler room in the hopes of matching reality to the book, but the piping was significantly more complicated than any of the diagrams.
The building's management has been "investigating" the popping, but have been saying that water hammer and other noises are a fact of life, something that I'm refusing to accept. The building's boiler is run at 5 psig, which is absurd, and given that they claim that the pressure "isn't too high", I honestly don't believe any of their technical claims.
What is the next step here for me? Does anyone here have experience with noises of this kind and addressing them? I'd be very happy to pay for expertise and advice from an NYC based expert who can help make this quiet. In addition, in the spring I'm planning to run for the co-op board so that I can have some real power to get the steam system under control, but until then, if anyone has advice on what I can do I would greatly appreciate it.
Thank you.
Comments