Welcome! Here are the website rules, as well as some tips for using this forum.

Lining an old chimney or alternate options
It's a pretty old house, chimney runs through the middle of the house (not outside) so not sure about any need for insulating it, but we definitely want to either line it, pull it out and ? or consider some sort of power vent or other option. 
Building is down to the studs so the walls are all open and access is very easy right now. 
Boiler is an oil steam system, not too old. 
Suggestions on what to use for lining the boiler, or alternatives. Or - Would it make sense just to tear the chimney out and do something different?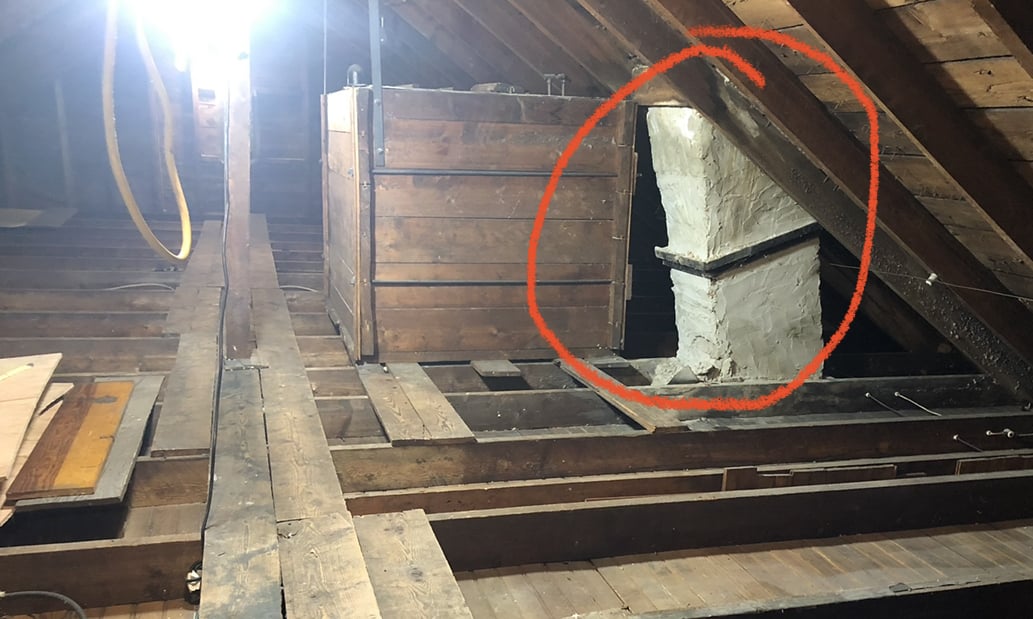 Comments