Welcome! Here are the website rules, as well as some tips for using this forum.

Rotted Flue Pipe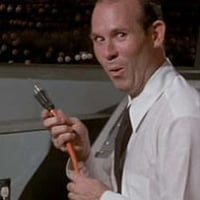 While diagnosing a pilot light issue, I discovered a gas fired HWH heater flue pipe substantially rotted.
Probably been this way for awhile. Aggravating as plumbers and gas company have been on prem multiple times recently for system inspections etc. Anyway ...
Plumber has been called back to deal with this and fully inspect the other flues.
The HW heater is approximately 50 years old (copper tank that my plumber begs me to leave in-place). The flue is probably the same age.
My question. Is this flue pipe rot normal age related wear and tear, or is there something else going on (condensate etc.).
Cheers
Comments