Welcome! Here are the website rules, as well as some tips for using this forum.

How To Add Basement To AC System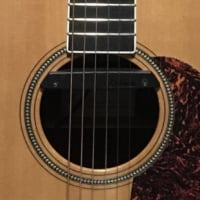 We have a 1982 3-ton attic AC unit running fine but excludes the basement. I have been surviving in the summers down there with a dehumidifier that gets things quite hot --over 85º most of the time.

I've had HH offer some solutions just for the basement zone--minisplits, portable ACs etc but since we may have replace the whole house unit fairly soon and we may not have enough of a chase internally to run ductwork, I wondered if running the supply and return ducts--heavily insulated of course--from the attic on the outside of the building down into the basement is possible. Basement is about 500 sq ft + 150sq ft for small half bath at top of the stairs that's sealed from rest of the house. Of course the boiler room (150sq ft) in the basement doesn't really have to be cooled.
Comments