Welcome! Here are the website rules, as well as some tips for using this forum.

Melted 3 Taco zone valves on Boilermate zone
Hi, 
I have a 1977 New Yorker oil fired boiler with a Taco 6 zone controller using 5 zones, with the gold Taco zone valves.  The controller has  2 transformers, and my Boilermate is on the 6th zone, which has priority. 
A couple of months ago I had to replace the oil burner control, because my boiler was turning on and off repeatedly and also one zone valve head, on the bedroom zone, because it stopped working. 
In the past month, I have burned up 3 more Taco zone valve heads, all on the Boilermate zone. Two of them filled the house with an electrical burning smell, the 3rd, I caught early. They all had drips of melted wax running out of them. This is the only zone I'm having difficulty with, now. It ran for 7 years with no problems. The Boilermate was used when I installed it in 2015. This is the first time I've had trouble with it.
I have not been able to find any information on how to test the aquastat in the Boilermate. When it calls for heat the zone valve reads 24.04-24.08 V between terminals 1&2. But, the valve doesn't open. It gets hot and smelly, though. Inside the Taco zone control, the terminals read over 26V. And when I checked the other zone valves that were calling for heat, they read over 26V until they got heat, then they fluctuate between 23-26V. 
I'm wondering if it's possible that 24.04-24.08V is causing my zone valves to burn up and it is all caused by the aquastat for the Boilermate? But I don't know how to test it. And I don't want to put another new zone valve head on there and burn it up. It's starting to get expensive. Or could it be something else entirely? The valve itself?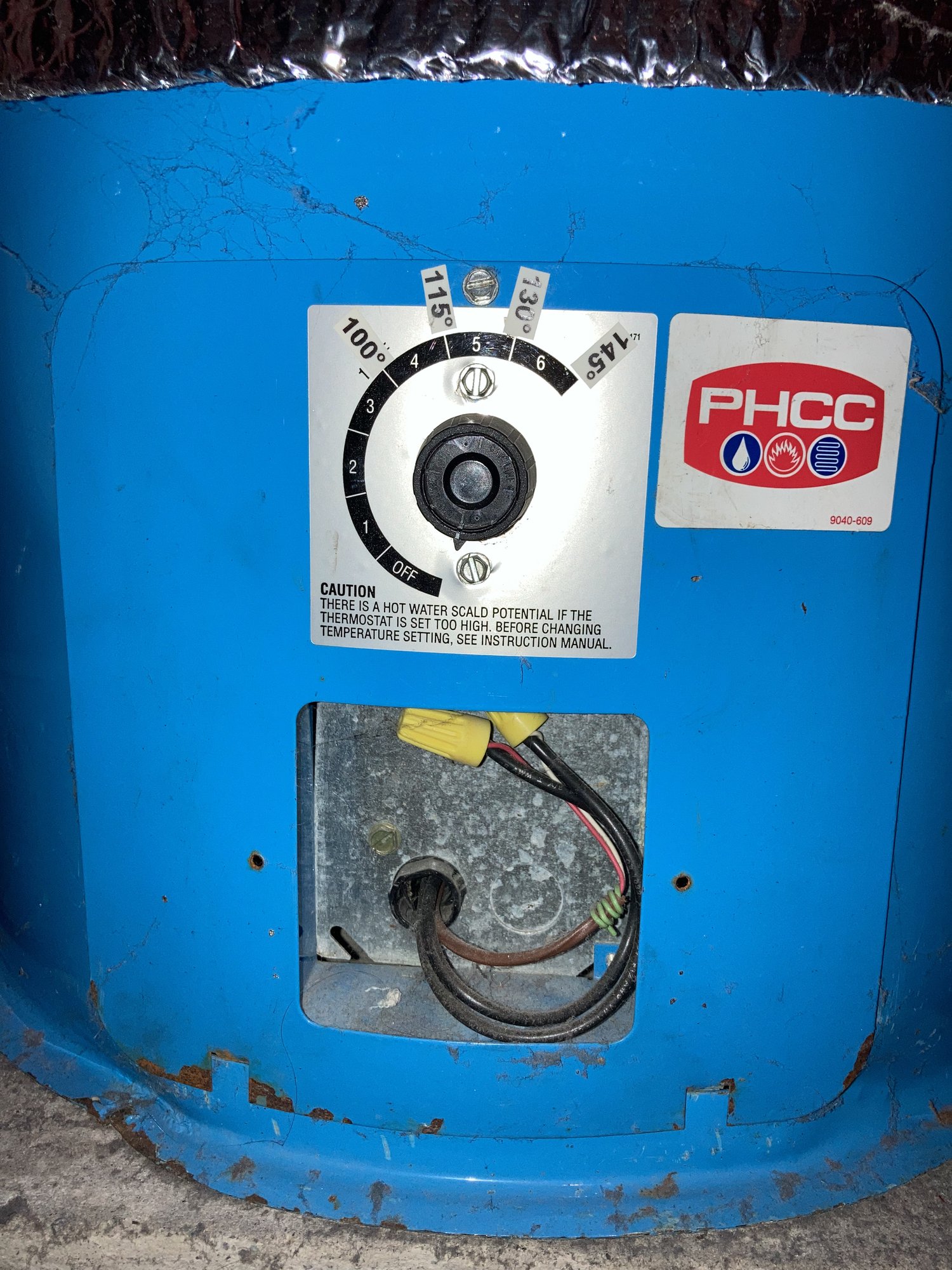 I would appreciate any insight that you may have. 
Thank you in advance,
Alana 
Comments