Welcome! Here are the website rules, as well as some tips for using this forum.

Can you balance a system with no measurable pressure ever?
I'm trying to figure out what the hell is up with my system in a 4 family, 4 story including the basement. I can have a ground floor hot riser next to a cold rad with the valve wide open and no port on the MoM vent. There's no perceptible air venting, but I can suck air out, so it's open.
My boiler NEVER reads any pressure, and it seems erratic which risers are getting heat. I don't live there, so I try and gather info with logging thermometers. I don't want to go chasing venting when there's a different problem!
How can you direct steam when there's no pressure? It seems to be cycling reasonably according to a recording thermometer I put on top of the thermostat. Bu it was unable to hold temp during the cold snap last weekend. The boiler was serviced & cleaned last year by a HH member. Any ideas?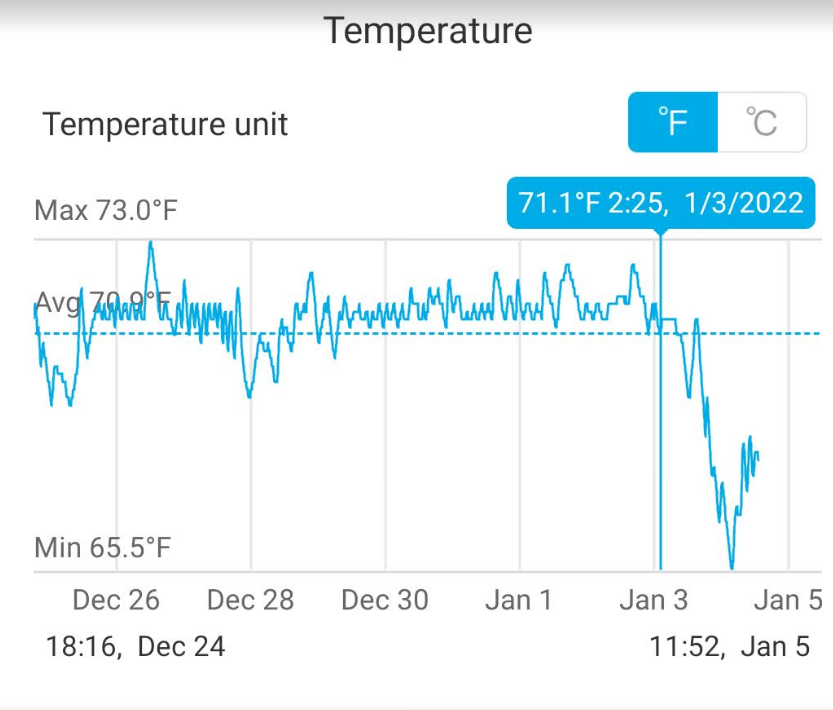 Comments