Welcome! Here are the website rules, as well as some tips for using this forum.

What To Do If You Don't Have a C Wire For Your Thermostat
The common wire is the neutral wire from the 24V transformer that provides the power that WiFi thermostats require in order for their features to work. Most existing homes do not have a C wire since non-connected thermostats don't require them.
Read on.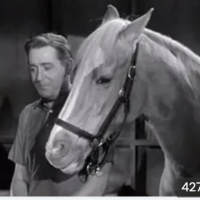 Comments