Welcome! Here are the website rules, as well as some tips for using this forum.

Mixing Valve / Diverter Valve sourcing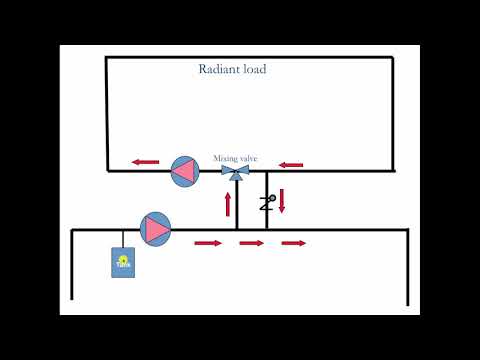 https://youtu.be/OSJkjcTHVLE?t=123
I am building a heating circuit just like the one in this youtube video with only one expansion tank on the primary circuit. It is suggesting that a diverter valve can be used however I am not sure where I can find one. Googling this item just returns shower mixing valves. If anyone is familiar with this and could link to an online retailer that would be helpful.
Comments