Welcome! Here are the website rules, as well as some tips for using this forum.

Can you tell if a quiet (mains) air vent is working - without removal?
Seen here mention of the self-explanatory "blow test" - curious if there is any common way to check "quiet" vents without removing them?
Tried a piece of tissue-paper, but it moves from random currents and heated ambient air alone.
Looking at the rocket-shaped vents installed here, one thing that comes to mind is fitting an air-squeezed-out, limp, light plastic/elastic item over the vent, and seeing if it inflates a bit - but not sure the pressure of the driven-out air would be enough to produce a visible difference.
If it's relevant, photos are attached - one is a Flair No 59 (Flair Manufacturing Hauppauge LI NY - Korea - straight connection NPT 3/4x1/2) and the other I can't read from a distance.
And yes, from hanging around here, do see the installed terminal positioning of the vents both vertically and horizontally is, ahem, not ideal.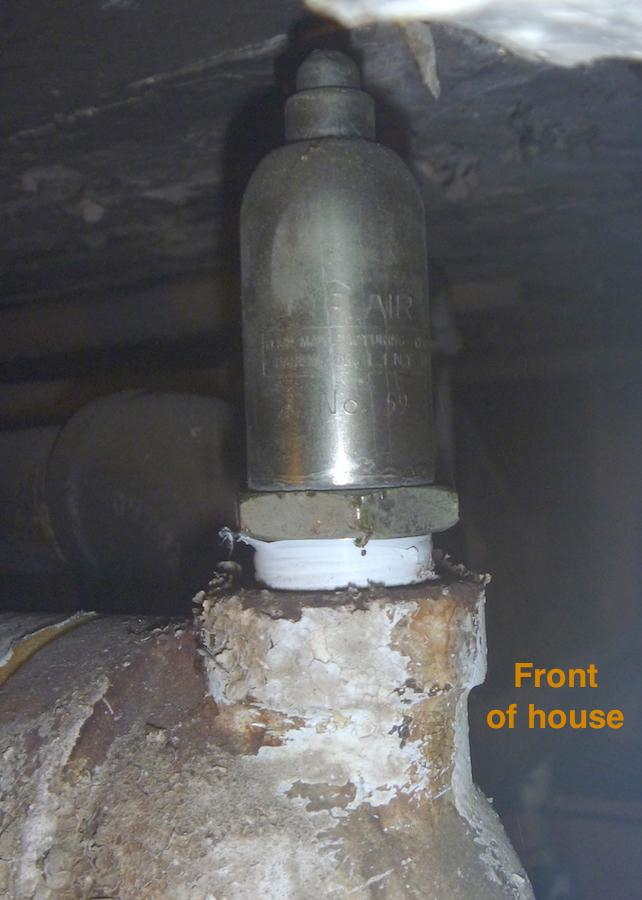 Comments