Welcome! Here are the website rules, as well as some tips for using this forum.

NEST Wiring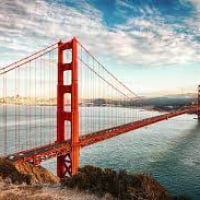 I've wired a few NEST thermostats; enough to feel somewhat confidant that I can make the darn things work, but not this one. It's a NEST model G4CVZ, the simple one without all the bells and whistles. I'm wiring it to an older Taco ZVC 406 that doesn't have the "C" terminal available, but I can pick up the other 24 volt leg from where the transformer connects to the board.
Originally, I wired it straight over: C to C, R to R and W to W, but the thermostat said "No Power", so I switched C to R and R to C and now, the thermostat works fine, but when there's a call for heat, nothing lights up on the ZVC.
I'm guessing that since R is the hot wire from the transformer, it needs to go to the "R" terminal on the thermostat in order for the "W" terminal to be energized when there's a call for heat. But how to get around this?
8.33 lbs./gal. x 60 min./hr. x 20°ΔT = 10,000 BTU's/hourTwo btu/ per sq ft for degree difference for a slab
Comments