Welcome! Here are the website rules, as well as some tips for using this forum.

Central AC Takes 5+ Minutes To Start Up After It's Been Off For Hours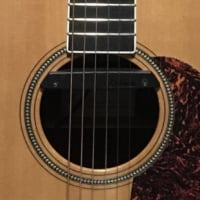 As part of a Con Ed Grid Rewards program on super hot days we turn off the central AC for four hours 4-8pm a few times a summer. When I go to turn the t-stat on again it takes five or more minutes to start up. I've heard that this could be a bad capacitor--never had this problem before. Some say if it cools when it comes on then there's no problem. AC works fine otherwise--if it's been routinely delaying on a t-stat call for cooling we'd never know unless we stood by the t-stat and saw the 'cooling' indicator blinking.
Comments