Welcome! Here are the website rules, as well as some tips for using this forum.

How Many Thermostat Wires in One Hole.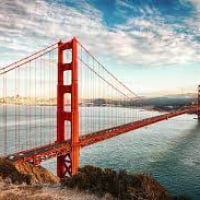 We have a job in San Francisco with 25 zones. I know: Crazy, but the owner is a techie and likes choices.

I usually drill 3/8" holes for thermostat wires and run one wire per hole, but with so many thermostats, it makes more sense to drill one or more large holes for all of them; 1-3/8" size since that's a common drill bit for us.

I know that sensor wires should run alone, but is there a problem grouping thermostat and manifold actuator wires?
Often wrong, never in doubt.
Comments