Welcome! Here are the website rules, as well as some tips for using this forum.

Air Handler Condensation Drain Issue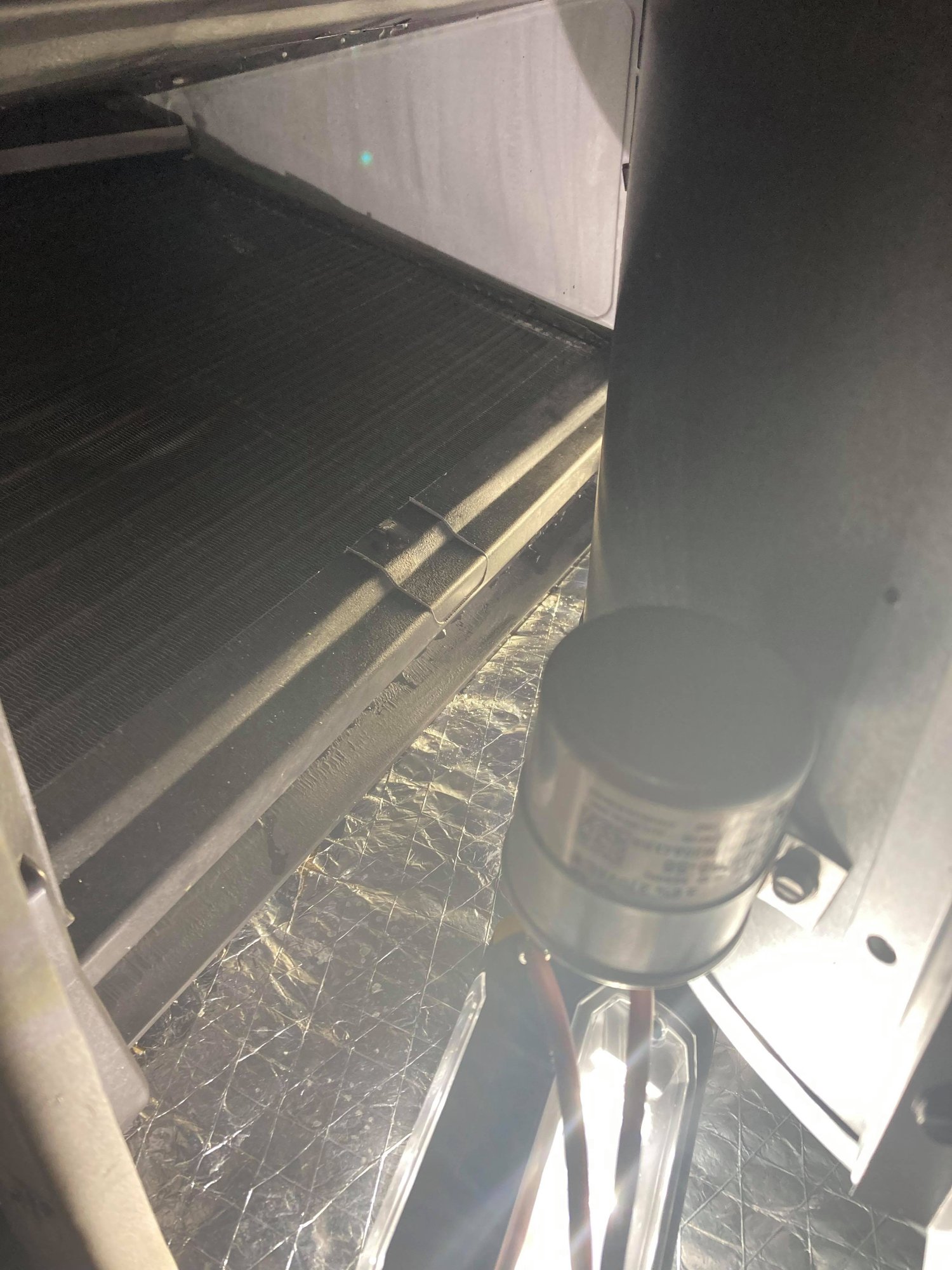 I just had a Rheem RH1P3017STANJA Air Handler installed in my attic. The installers had to change the coil configuration to a horizontal mount for the install. Soon after the install I noticed the condensate was going into the overflow catch tray and the auto-shutoff kicked in (thank God). It appeared to be leaking from where the return air duct connects to the unit. The tech came back and told me the pitch on the PVC drain was off. He made some adjustments but the problem came right back. The next time the tech came he adjusted the level pitch of the unit itself by slightly raising one end. Well the problem once again came back but this time the leak moved to the other side of the unit. So right now where the blower motor insulation is, it's soaking wet. I really wish these guys would test the fix better before leaving. Anyway, I did as much research as I could and my understanding is that when you change to a Hz configuration you must install both top and bottom coil support rails on the new coil position. I pulled the unit panels myself and I notice that they only installed the top rail but not the bottom. I can literally pour two bottle of water into the actual drip tray and they seem to disappear into the insulation or somewhere. Would not installing that bottom rail cause this problem or could it be something else? Now that the unit is in place I have no idea how they could even drill holes to put in the rail now, especially since it's all connected. Thanks in advance for your input.
Comments