Welcome! Here are the website rules, as well as some tips for using this forum.

31yo Bryant boiler intermittent kettling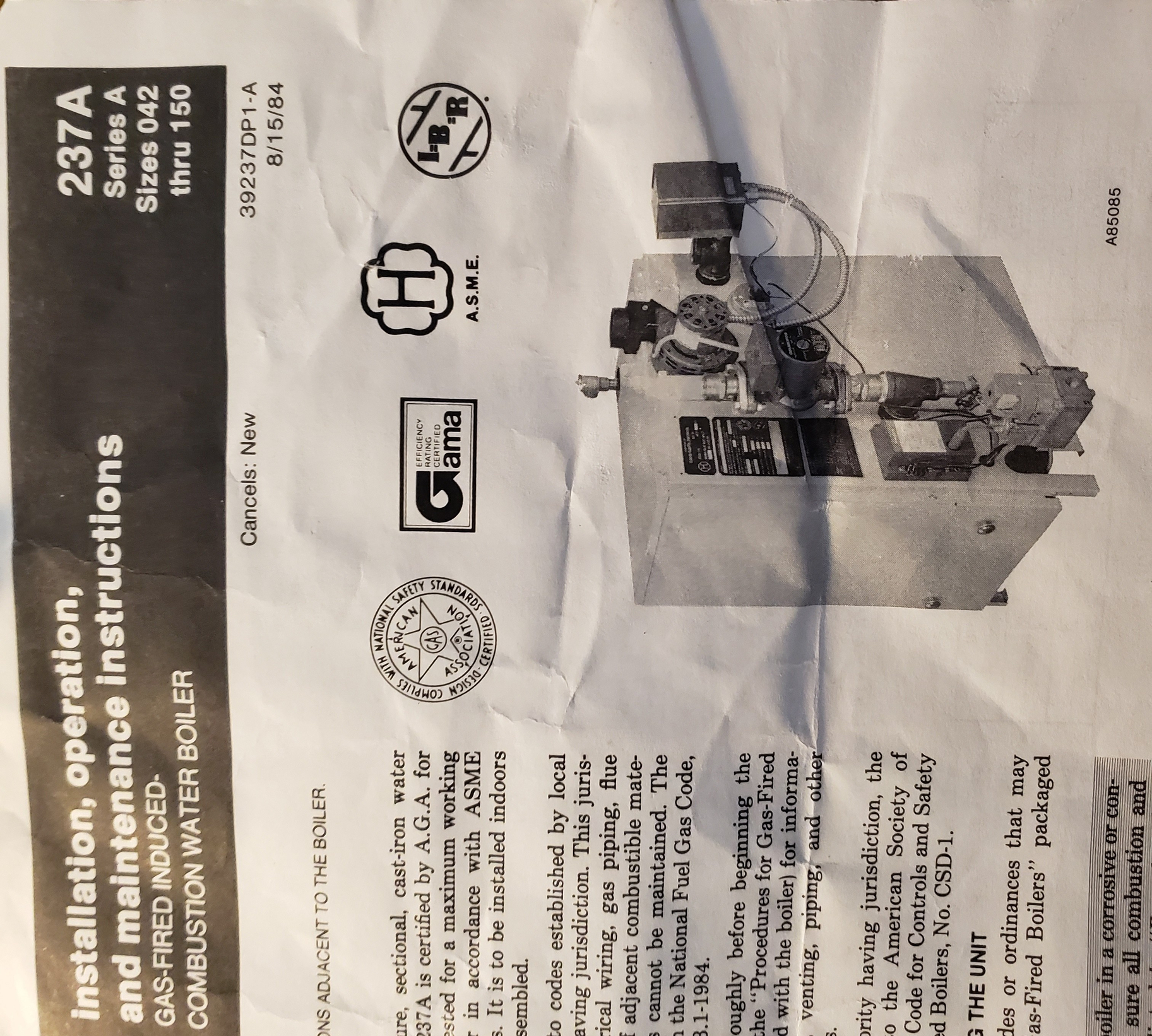 On Jan 23 our boiler started banging very loudly at about 2:30 am.
I shut it off, opened the pressure relief valve and let a a few quarts of water and steam out, added some more fresh water back up to about 15psi, hit the switch and it was quiet as normal, for about seven weeks.
Then early this morning it started banging again, and I repeated the same process, and once again it is hush quiet again.
Over the years I might add a few pints of water when I bleed the radiators in the fall. But it is basically a sealed system.
Does it sound like scale and hotspots in the heat exchanger? And why so intermittent?
Is it worth just replacing the heat exchanger, or should I go the whole way and replace the entire unit?
Comments