Welcome! Here are the website rules, as well as some tips for using this forum.

Valve I have never seen before
fnmnjim
Member, Email Confirmation
Posts: 7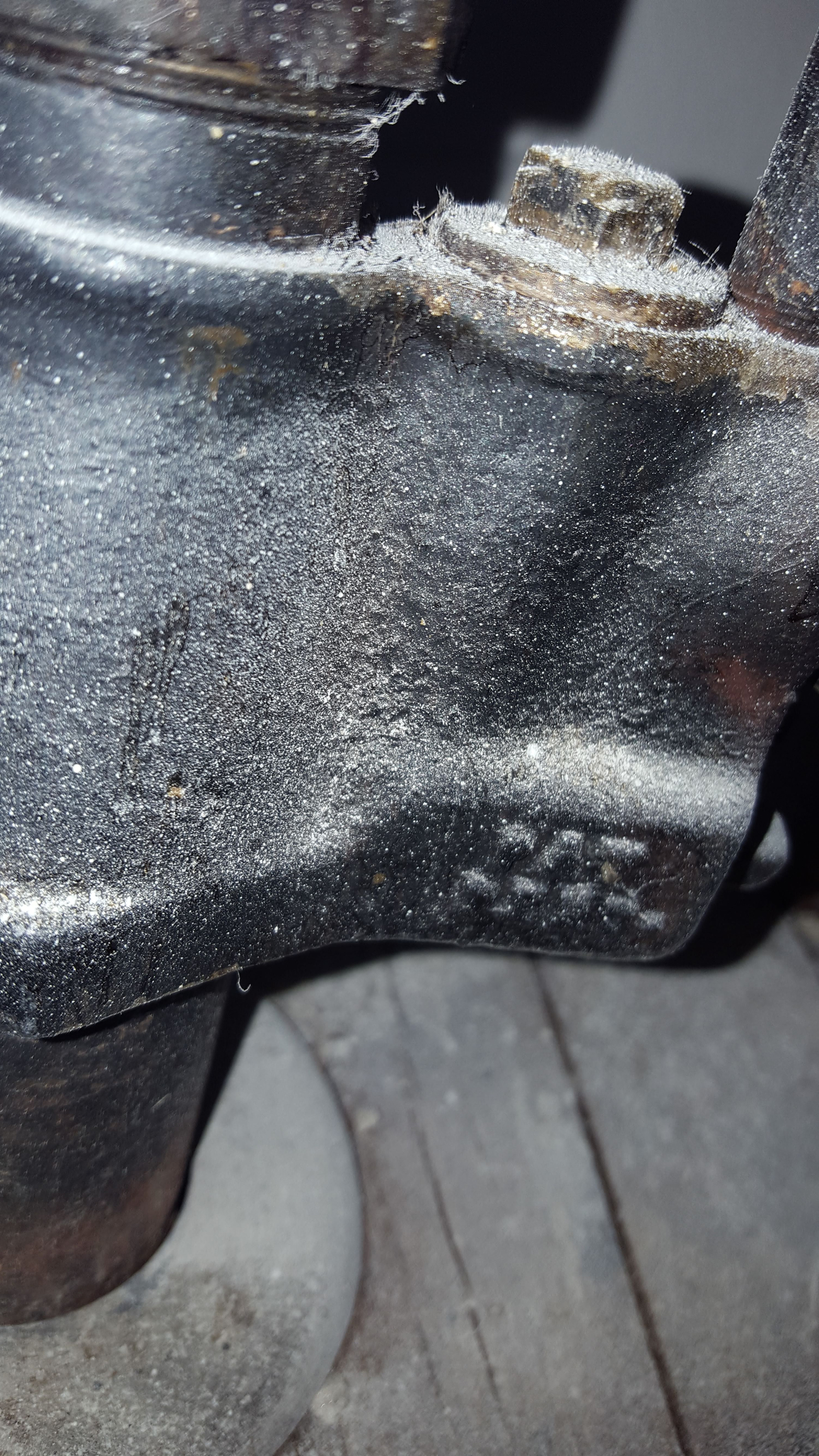 Has anyone ever seen one of these before ? Its a one pipe steam system, with a two pipe radiator that's tied to the system with one of these valves.
Comments