Welcome! Here are the website rules, as well as some tips for using this forum.

General advice and checkup request (also water hammer)
I'm hoping some of you here are able to give me some advice. I've been renovating and am set to tune up my heating system (Oil-fired boiler, one-pipe steam heat). The home is a 1,220 sq. ft. two story living area (plus full basement (42' x 13' x 7') where the boiler is located) with cast iron radiators, built in 1928.
Radiator dimensions and pipe diameters attached at the very bottom.

I believe there are a few problems with the system:
The 2nd floor is too hot. T-stat at 75f, the upstairs is 86f+.

Loud water hammer in the early heating cycle.

Lack of main vents.

Lack of basement pipe insulation.

Boiler may be oversized.

note: The radiators are pitched appropriately, and I've installed new Heat-Timer Vari-valves on them, and the supply valves are fully open.
The company I use for heating maintenance is claiming that the main vents are unnecessary as the air will leave via the radiator vents. They claim that the pipe insulation is unnecessary as it will just make the basement cold. They claim that water hammer is normal, but that it shouldn't be as loud as I describe.
I disagree with all of the above.
I requested they send their best expert on steam heating systems to speak with me and review the system with me... that appointment is set for Jan 26th. I'd like to see what you guys think before that date.
Pictures of system: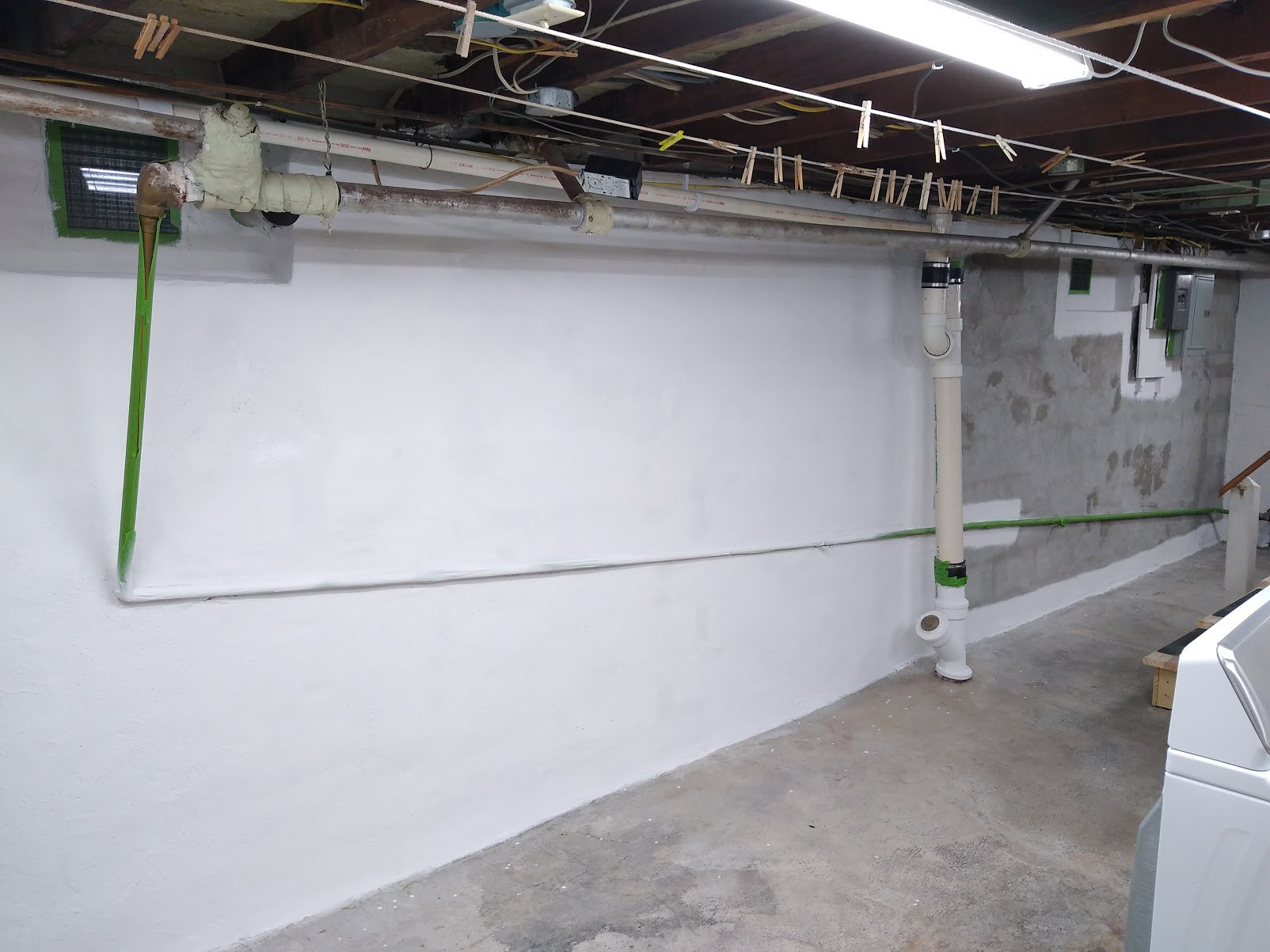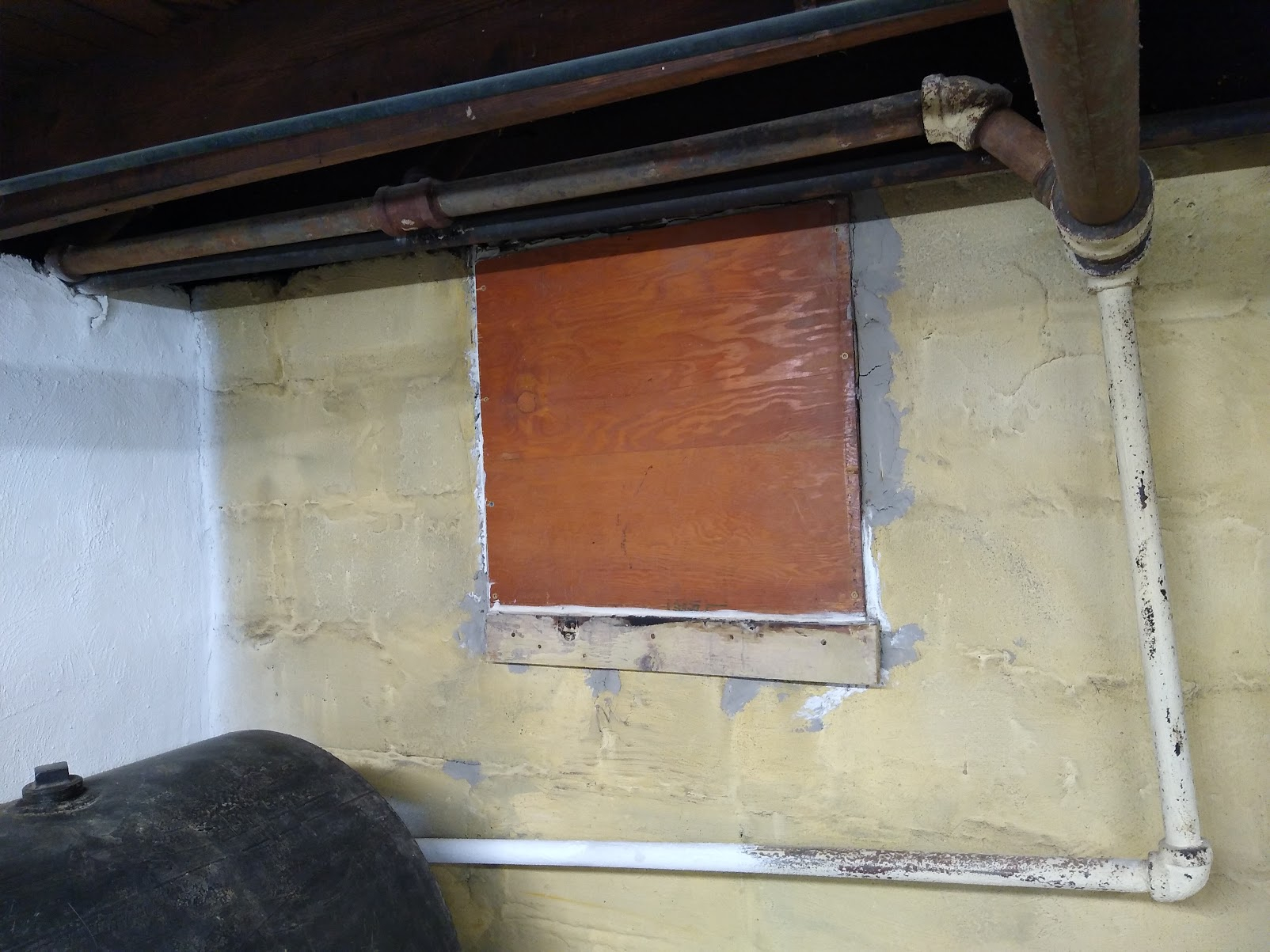 Comments