Welcome! Here are the website rules, as well as some tips for using this forum.

How Noisy are Power Vents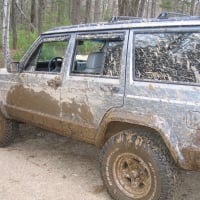 In the spring I'll be in the market for a new water heater.  I'm on the fence between a gas hybrid heat pump or just a good atmospheric gas water heater with a damper.

I've never had a power vent before which I assume the hybrid units have.  I've heard a few comments that power vents can be loud.  That true?

Comments