Welcome! Here are the website rules, as well as some tips for using this forum.

3 year old Amtrol Boilermate CH-41Z leaking at boiler supply
Hi all I am new. I have been noticing a small leak at the boiler supply pie coming into the boiler
its a very small tricklyu. Is this something I should try to tighten or call a plumber first?
My buddy is a thermal engineer and said he could drop by within a few days.
Everything else is working good. (Strange the prior owner changed this shortly before I bought the house for the exact same reason...)
https://photos.app.goo.gl/NuAn64oxxgeN62cAA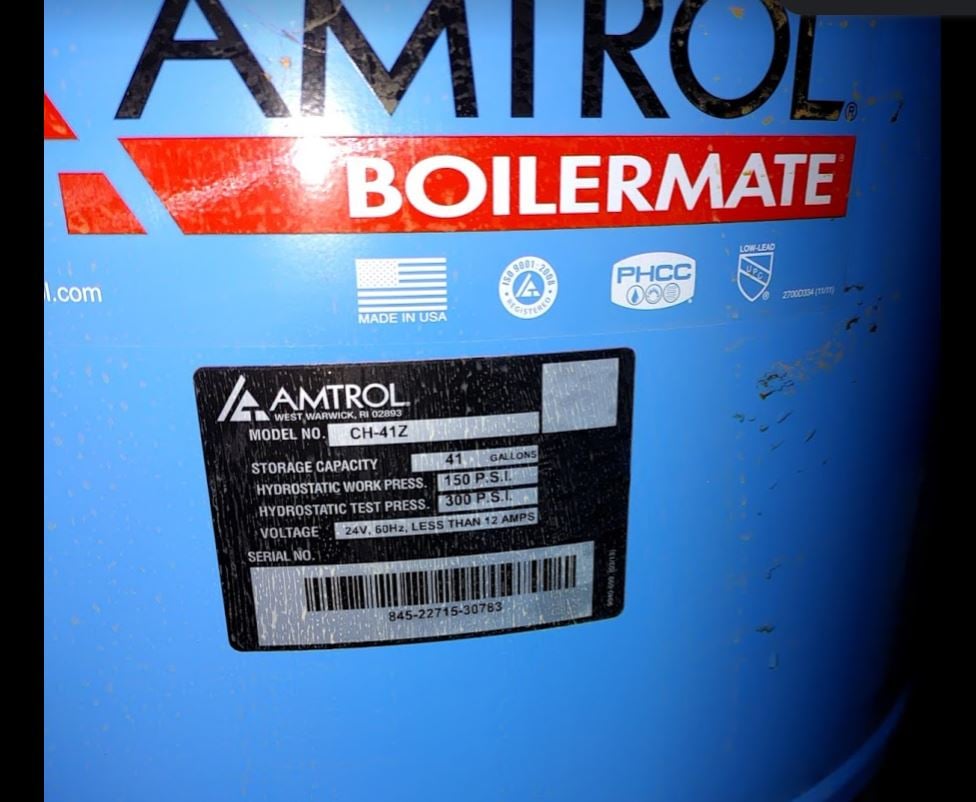 Comments