Welcome! Here are the website rules, as well as some tips for using this forum.

just pulled out of a 1926 kit house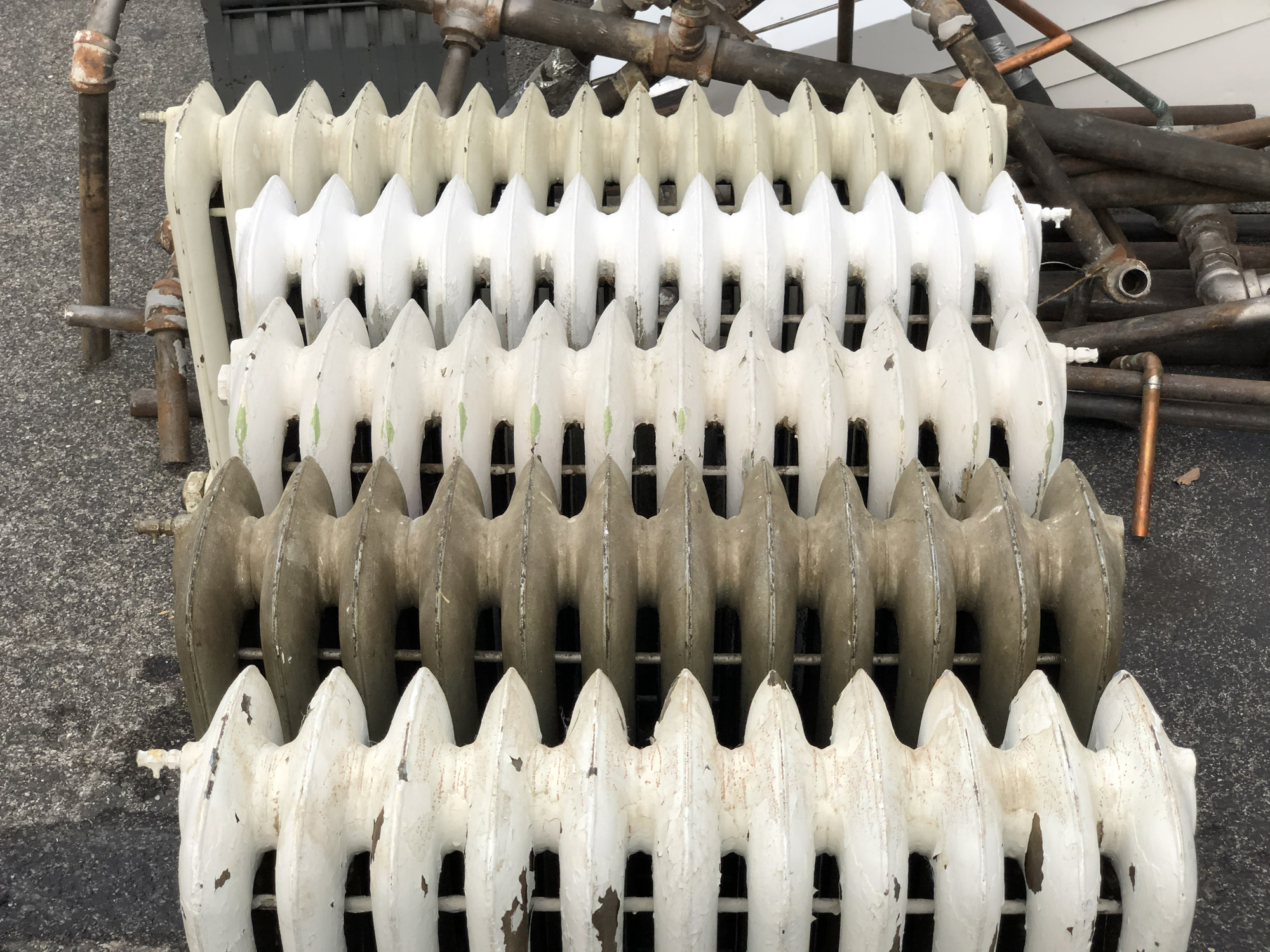 looking to ID these and then list for sale. 5 rads from 1926 home. I think they're American Raditors? any ideas welcome! we're in Port Chester, NY. all have been working flawlessly for decades.
Comments