Welcome! Here are the website rules, as well as some tips for using this forum.

Would You pipe this differently?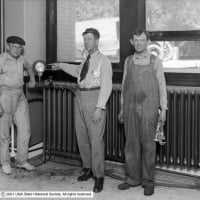 Timco
Member
Posts: 3,026
Oil boiler was here when we bought it. Got the EFTU free when I was at HTP and I just ran a gas main all the way across the house for LP in the kitchen and to equipment. The idea is to leave the oil system as a standby back up heat source. Throw a couple valves and a couple switches and you're using one or the other. Same manifold. Due to where I threw the controls up I'm considering putting the new P/S manifold behind the oil boiler. Thoughts?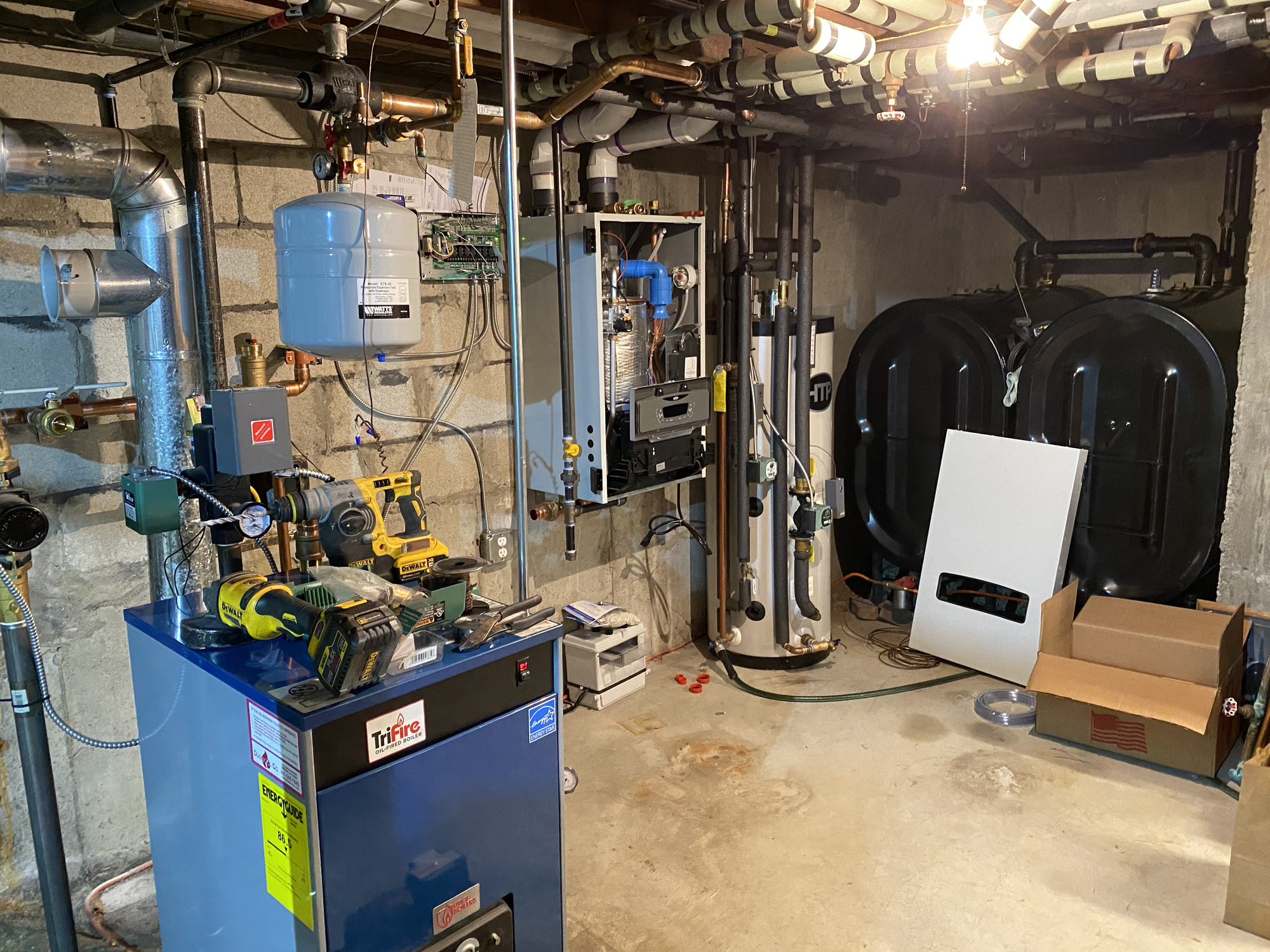 Just a guy running some pipes.
Comments