Welcome! Here are the website rules, as well as some tips for using this forum.

Is this going to be a concern?
Hey guys and gals
I'm not feeling too comfortable how this contractor is putting this together. I know anyone's work can be criticized but I'm not liking this set up and I have told the contractor. He assures me that this system will do the job.
Today his plumber put the two loops for the living room In floor heating (old hardwood floor ) on one pump. Shouldn't he have at least put the two half inch lines off of a 3/4 line like a manifold of sorts.
I told the contractor that I was expecting manifolds he said electronic valve system would be more expensive.
Ouff Am I just a crabby client ?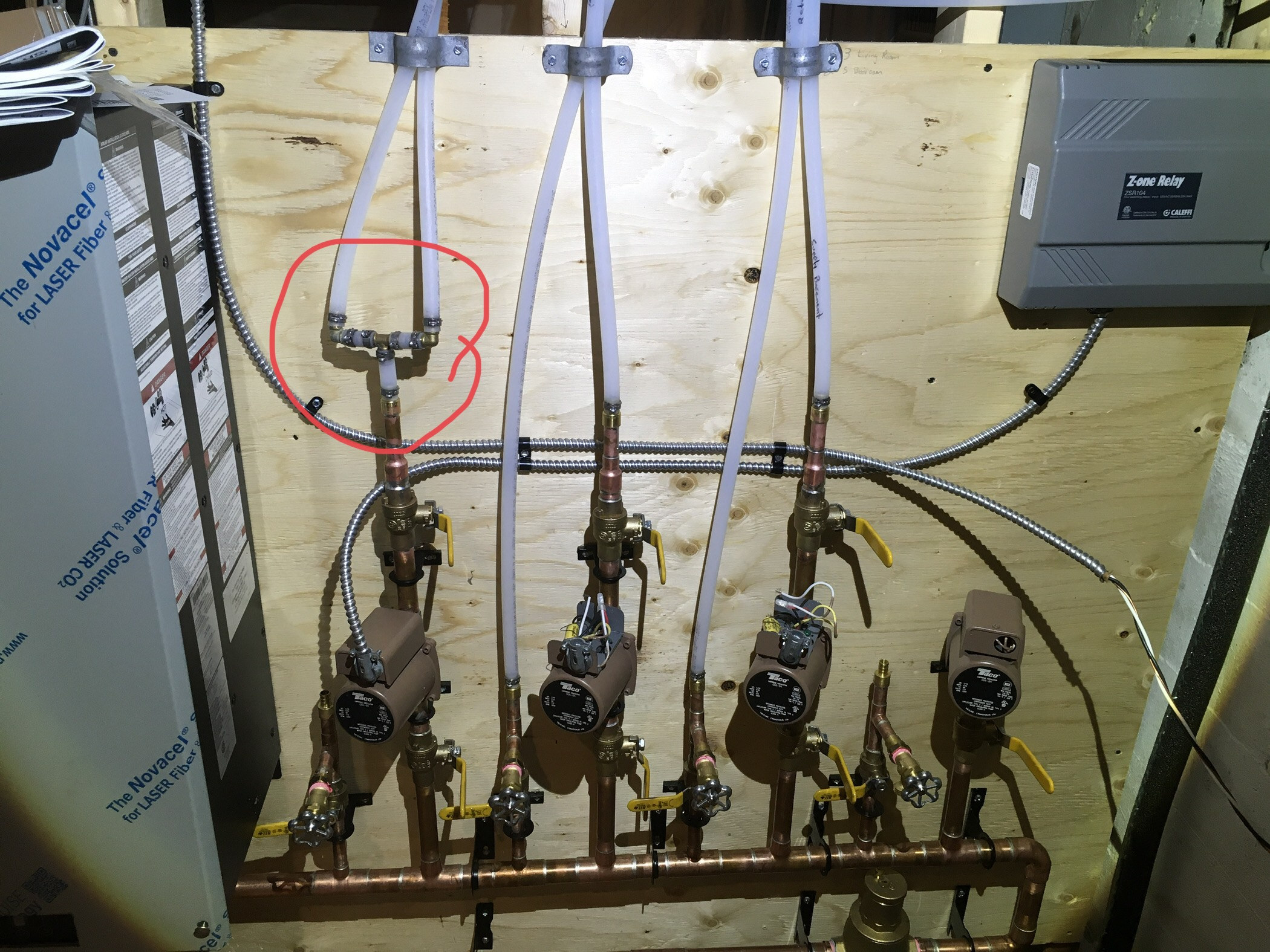 Comments