Welcome! Here are the website rules, as well as some tips for using this forum.

Mystery Radiator Leak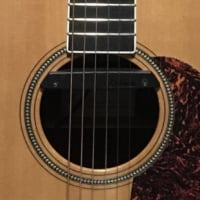 Found water pooling around this early 1980s Governale rad for a few and assumed it was from wife's overwatering plants nearby, but then found wet rust marks on side of rad--ABOVE the bolt, which strikes me as very unusual. Old rad walls just rusting out? This room is kept at least ten degrees colder than rest of house due to being underradiated and less insulated. Pipe connections below are bone dry. Could boiler waterways cleaning/inhibitor done last year have any role in this? (Series piping, 3 zones). Other standard CI rads in house are from the 1920s.
Comments