Welcome! Here are the website rules, as well as some tips for using this forum.

Small radiant job - need a heat source recommendation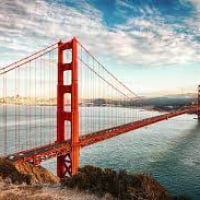 We've got a kitchen/bedroom radiant job coming up; 500 square feet; probably 8,500 BTU's. Too small for a boiler, ideal for a water heater; preferably an electric one because venting is difficult and power venting is too noisy.

My question is how do you figure what capacity water heater you need for the job; 240 volts and high amp is available.

I can convert 8,500 BTU to 2,490 watts. Rheem has a 6 and 10 gallon, 3kW heater and a 15 and 20 gallon, 4.5kW heater. Am I on the right track here?
8.33 lbs./gal. x 60 min./hr. x 20°ΔT = 10,000 BTU's/hourTwo btu/ per sq ft for degree difference for a slab
Comments