Welcome! Here are the website rules, as well as some tips for using this forum.

Volume and speed
Hi and thanks for your consideration with my ignorance.
I have two other threads related to this project but this question is about using slant fin rads. Would it be right to run the basement loop with 1/2" fitting on the return ?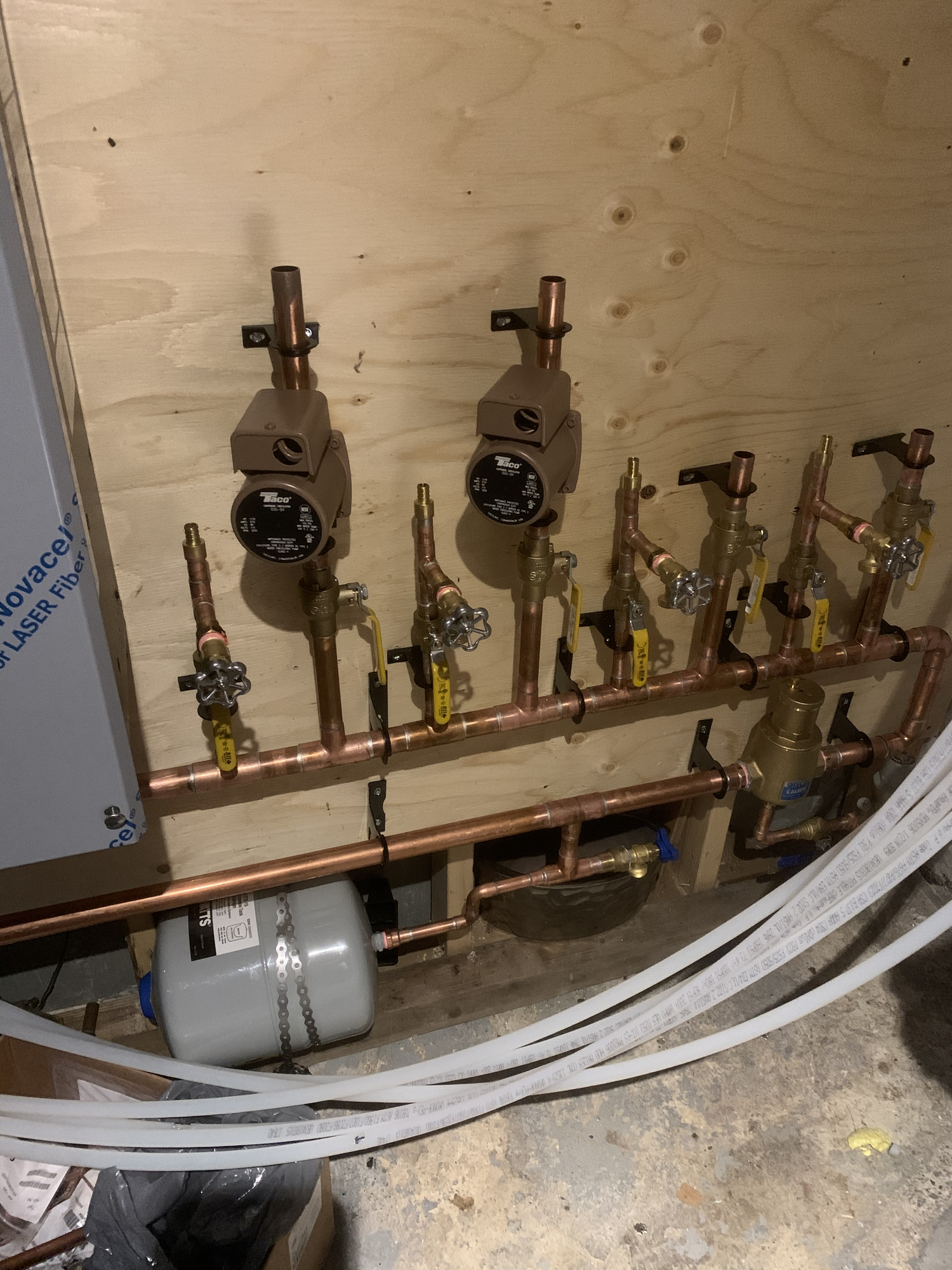 Comments