Welcome! Here are the website rules, as well as some tips for using this forum.

Gas Piping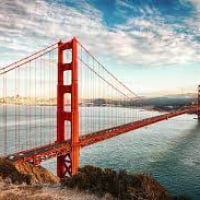 We were installing a gas seismic valve at the gas meter today and when I was de-threading the nipple out of the wall, it didn't feel right. You know what it's supposed to feel like after you do this for awhile, no? Anyway, just as the nipple got to the last thread, I felt the fitting in the wall slip away.
This is what I saw when I looked through the hole.
8.33 lbs./gal. x 60 min./hr. x 20°ΔT = 10,000 BTU's/hourTwo btu/ per sq ft for degree difference for a slab
Comments