Welcome! Here are the website rules, as well as some tips for using this forum.

Time on your hands?
If you are running out of things to do durring this shutdown perhaps you should consider restoring something.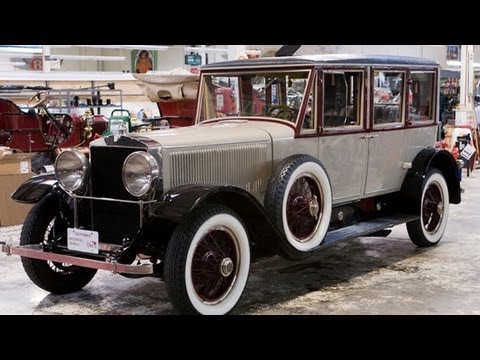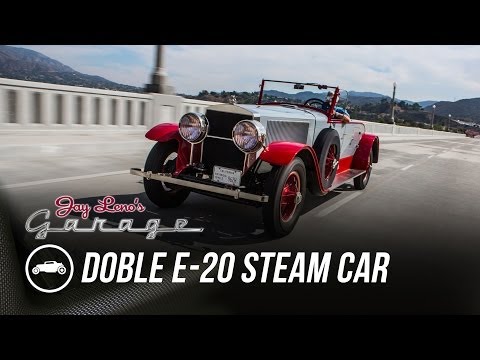 If you can get your hands on one it should provide endless opportunity to display your steam skills.
Bob
Smith G8-3 with EZ Gas @ 90,000 BTU, Single pipe steam
Vaporstat with a 12oz cut-out and 4oz cut-in
3PSI gauge
Comments