Welcome! Here are the website rules, as well as some tips for using this forum.

How To Unstick Fields Auto Gas Vent Damper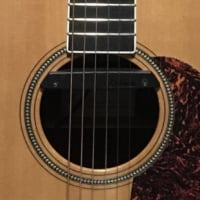 Fields GVD-5 Auto Vent Damper. Last night noticed on a call for heat the damper was clicking repeatedly as it tried to open. Finally made it after 10-15 clicks, and burner ignited. But by this morning heat had been off for hours, and I came down and found it clicking again. I started to turn it myself, and it immediately turned into position automatically. Then I lockd it in manual. The motor seems fine, no horrible noise coming from unit, but these things look kind of flimsy and I wonder could some gear or friction within cause this? Anything to lubricate?
Comments