Welcome! Here are the website rules, as well as some tips for using this forum.

Commercial Propane Range pilots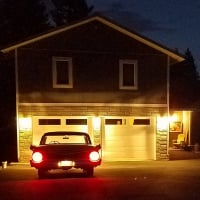 Working on a brand new Southbend 6 burner, bouble oven, and 3 burner griddle. I've got the burners dialed in, but the surface burner pilots are candle flames! Poor combustion and smelling up the kitchen.

I'm never impressed with these ranges. I've spent two trips to this jobsite. The best solution IMHO is get rid of the pilots! Anyone know of or have experience with electronic ignition for commercial ranges?

Dont know why we cant get electronic spark ignition from the factory in 2019!
Serving Northern Maine HVAC & Controls. I burn wood, it smells good!
Comments