Welcome! Here are the website rules, as well as some tips for using this forum.

Recirculating HW energy loss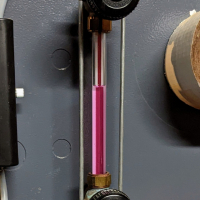 I'm curious,

Is there any info out there regarding the cost of recirculating domestic hot water in a single family residential building vs water lost down the drain getting hot water to fixtures?


Single pipe quasi-vapor system.
Typical operating pressure 0.14 - 0.43 oz.
EcoSteam ES-20 Advanced Control for Residential Steam boilers.
Rectorseal Steamaster water treatment
Comments