Welcome! Here are the website rules, as well as some tips for using this forum.

Double riser no drop header Here are pic of the install, I still didn't find leak, I went from 260,000 btu to a 300,000 btu unit it still not making pressure i have a feeling that it's undersized, but it's making temperature. Can that be one reason it looses 30 gallons per day?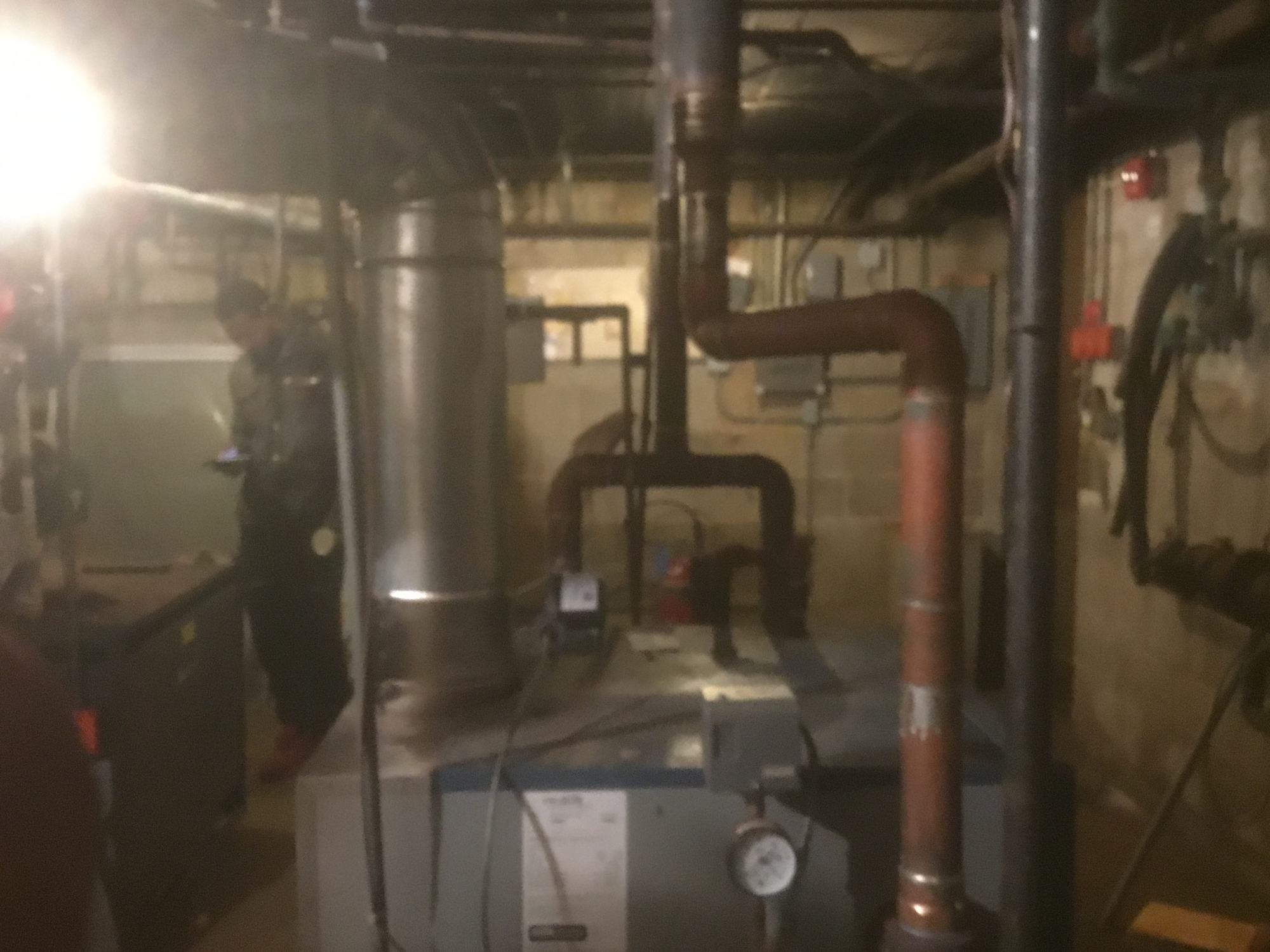 Comments