Welcome! Here are the website rules, as well as some tips for using this forum.

Froth Pak vs Great Stuff?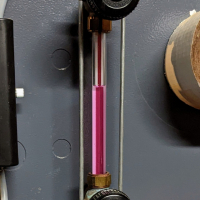 Hey everyone,

I'm curious if anyone knows the main differences between these products?
I've used both, but never actually compared them side by side. I know even the smallest ForthPak 12 is more expensive than Great Stuff of all varieties.

What's the differences between them? Is there any reason for Froth Pak to seal small areas, around pipes etc?
Single pipe quasi-vapor system.
Typical operating pressure 0.14 - 0.43 oz.
EcoSteam ES-20 Advanced Control for Residential Steam boilers.
Rectorseal Steamaster water treatment
Comments