Welcome! Here are the website rules, as well as some tips for using this forum.

Noisy Boiler
My wife was in the room above the boiler and nearly jumped up a few floors and through the roof when it started making this noise. Oddly, the noise sounds like it's coming from the gas valve, even though it's probably a bad pump.
I sent a video to the guy who installed the boiler, he's coming to look at it soon.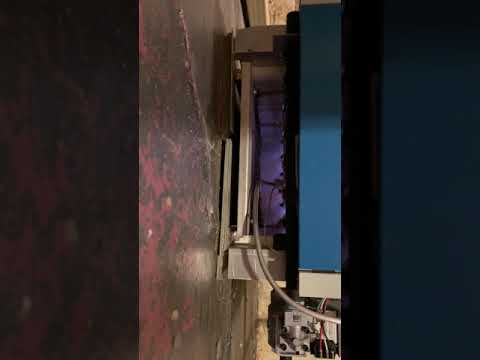 https://www.youtube.com/watch?v=ywLHLTsosKc
Comments