Welcome! Here are the website rules, as well as some tips for using this forum.

If you've found help here, check back in to let us know how everything worked out.
It's a great way to thank those who helped you.
Boiler Room
This is in the mechanical room of a house that had an extensive remodel six years ago with a permit, passed by the inspector.
And these were the B & G pumps, wired for 110 volts each.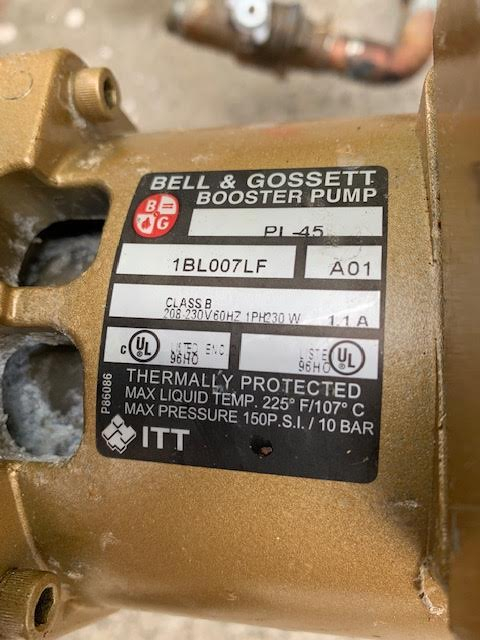 Often wrong, never in doubt.
Click here
to learn more about this contractor.