Welcome! Here are the website rules, as well as some tips for using this forum.

Big house, minuscule boiler room.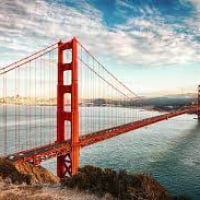 This is a boiler replacement job, but it reminds me of how we have to fight with the AIA to get a decent amount of space for our equipment.
I've learned to ask for twice the amount of space than I need and take the flak later.
8.33 lbs./gal. x 60 min./hr. x 20°ΔT = 10,000 BTU's/hourTwo btu/ per sq ft for degree difference for a slab
Comments