Welcome! Here are the website rules, as well as some tips for using this forum.

non-zero boiler pressure reading in summertime?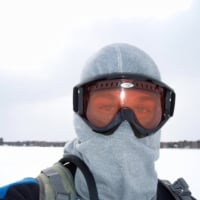 Is my gauge just messed up?
I know these 30psi things are notoriously inaccurate at low pressure especially, but still, is there any reason I'd see a non-zero pressure reading?
It's been relatively hot in the house (>80F, no AC) and I've heard the radiators creak a bit here and there - but certainly not any where approaching the near boiling temps the boiler needs to start reading a pressure.
Just seemed odd to me to see this morning.
(Yes the water is lower than marked, but that's not a symptom - I dropped it a bit lower than the boiler guy set it to back in December since I find it runs quieter here)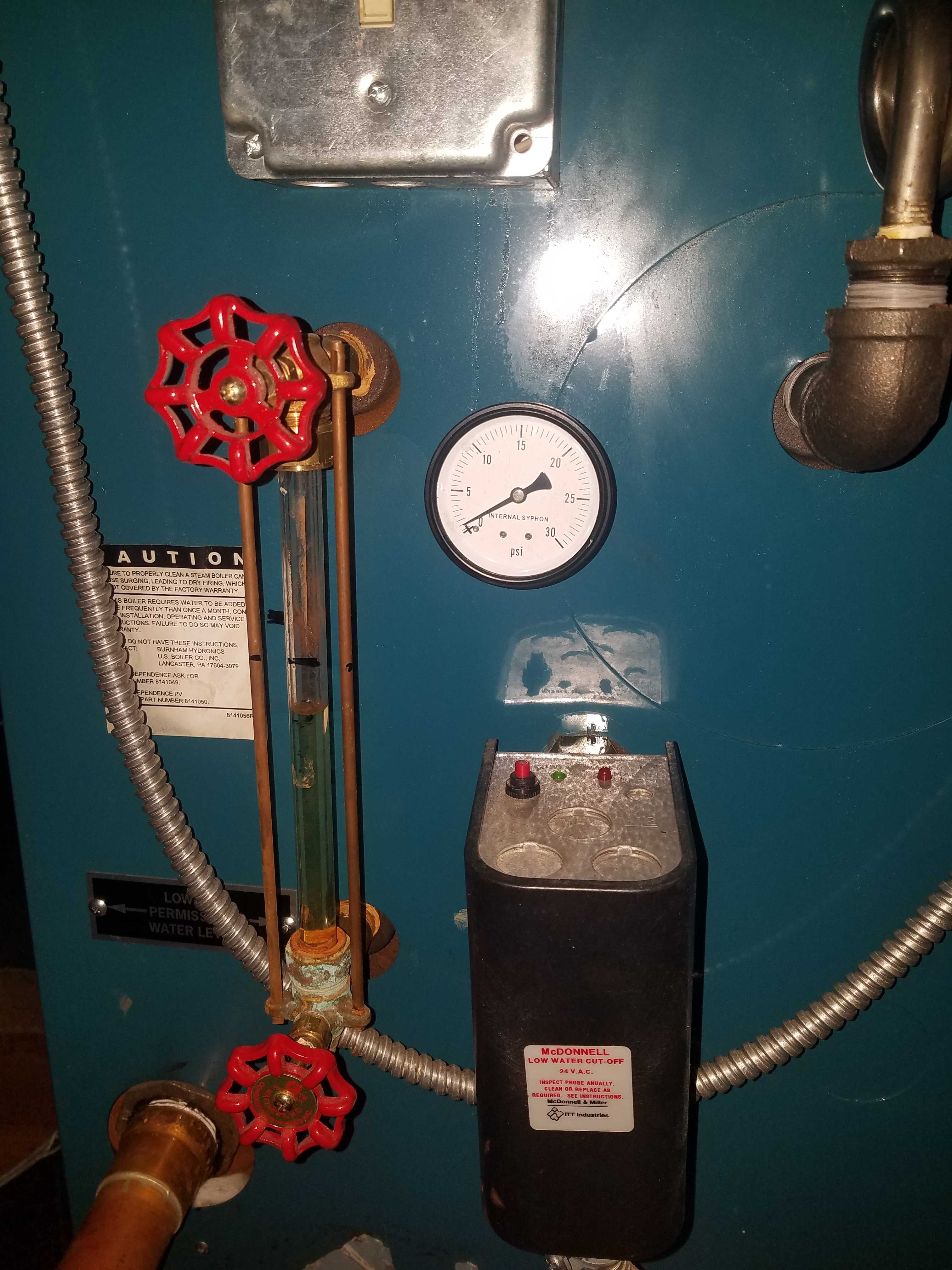 New owner of a 1920s home with steam heat north of Boston.
Just trying to learn what I can do myself and what I just shouldn't touch
Comments